You will find an application for 3D printers

in your industry
TRILAB printers save our clients thousands of Euros a year and weeks of time regarding the production and optimization of prototypes, jigs, tools, molds, promotional items and gadgets. We're certain that our printers will also find an application in your workplace.
Discover the capabilities of

3D printers
Most companies discover the benefits of 3D printing only after purchasing our printers, at which point they find out how efficient and fast the development of a product or prototype can be. Another invaluable aspect is how many new business opportunities open up. All for a fraction of the cost and time.
Create a 3D model and use the new tooling on the production lines the next day.
Shorter and more successful surgeries thanks to 3D printing.
New tooling, prototyping or end use parts the next day.
From 3D model to prototype or custom product in one day.
Develop and manufacture products and production aids that will simplify your colleagues' work and save them time.
Streamline your research. With your own 3D printer, you can bring creations to fruition you've never thought of before.
Now easier than ever. Building prototypes takes a matter of hours or days.
Create models to visually support your business, original gifts for clients and also merchandise to expand your revenue opportunities.
You'll not only be able to support the technical training of your students but also their creativity. Additionally, you can make your own educational items.
Simply bring your ideas to life and show them at a fraction of the time and price compared to conventional methods. 3D printing will speed up your creations and will materialize your ideas and visions.
These companies

trust

TRILAB 3D printers
Vetropack

Lasvit

Jetsurf

Fillamentum

Continental

Mergon

Vibracoustic

Solidvision

Alcaplast

Filament PM
UTB

"We save
tens of thousands
a month"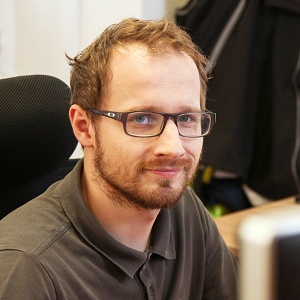 "We originally bought a 3D printer for a small series production of special centrifuges. After only a few weeks, however, we found out that the printer can significantly facilitate other and up until now, unexpected areas of development, prototype creation and production of knives for the woodworking industry. Later, smaller items and tools were added to the production process, and the TRILAB printer now saves the company tens of thousands every month."
Ing. Jan Polách
Head of the prototype and design workshop and product specialist
PILANA Machinery
Our precision 3D printers

When purchasing a 3D printer from TRILAB, you won't simply end up with a box of hardware. We're here to support you and even provide training so you can fully take advantage of that precisely built machine.
TRILAB AzteQ Dynamic
The TRILAB AzteQ Dynamic professional delta printer is the ideal workhorse for high-volume printing of PLA, PETG, PA-CF or PC-CF and meets the requirements of customers who appreciate the versatility of the AzteQ series, superior surface quality, high print volume but do not require an actively heated print chamber.
TRILAB AzteQ Industrial
This professional delta printer features a closed printing chamber for exceptional 3D printing without material or spatial compromises. The swappable magnetic printhead is equipped with an auto-calibrated strain gauge allowing for even easier 3D printing.
Made
and tuned
in the Czech Republic
DeltiQ printers are the direct result of the cooperation of our development and production teams. Subsequent real testing and output control give you the assurance that you will get a perfectly tuned machine.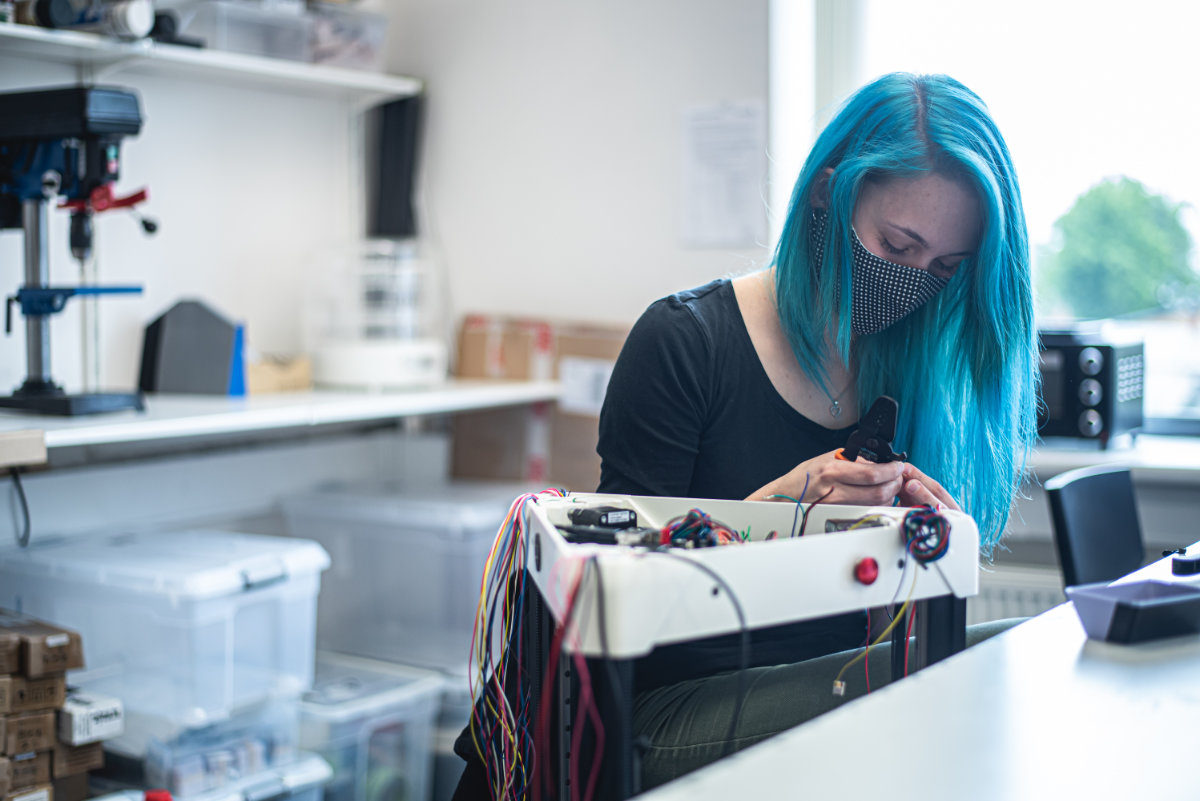 68 parameters
Only perfectly tuned machines pass our demanding output control.

1,4 kg
The amount of material used during testing.