Show yourself in the very best light. And on time.
A 3D model of your client's project will attract more attention than a jam-packed PowerPoint. Your print's surface will also be perfectly smooth and leave a great feeling in your clients. And you can also use your printer in other ways—for example for small print runs of advertising products the day before an event.
The TRILAB DeltiQ has a place at every agency:
Quick production of models for campaigns starting just hours before the deadline
Your ideas stay within your company
In-house production with small print runs
A superb tool for your merchandising and public events
How are TRILAB printers helping out in the marketing world?
Havas
Their 3D printer attracts visitors young and old, and produces great promotional products.
Fillamentum
Printing superb designer models for samples of new filaments on social media.
Some We Can't Show
Many companies like to keep their projects private—but we'll be glad to go over yours with you.
Here's where they're already producing great 3D prints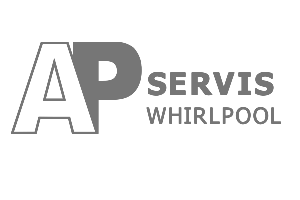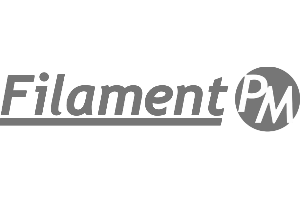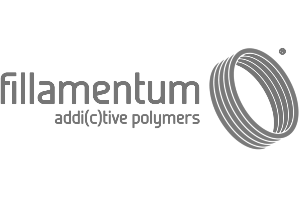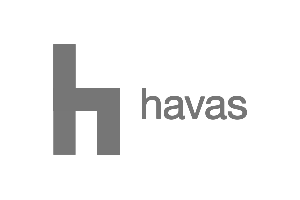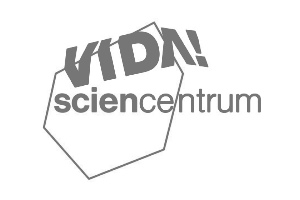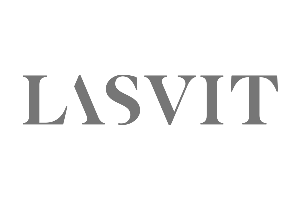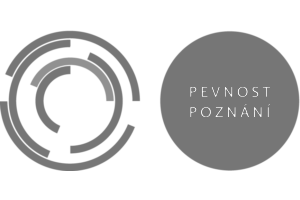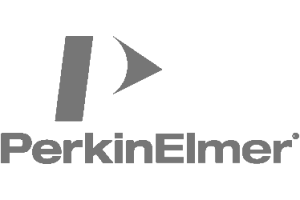 Join the ranks of those who demand perfect prints
We'll be glad to tell you more about DeltiQ or send you a printed sample. Just let us know.