Your very own merchandise, promotional items

and physical demonstrations of the project
A client's 3D model project will attract more attention any day over an inflated powerpoint. You can also use the printer in other ways, for example, for a small-batch production of promotional items the day before an event.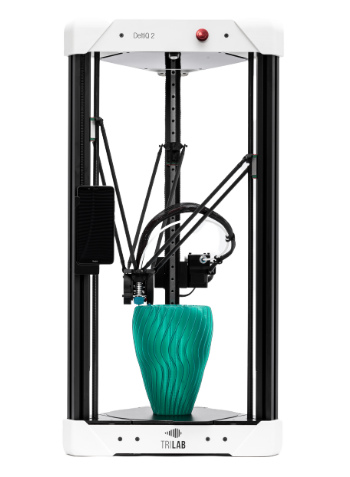 Use TRILAB 3D printers

for your marketing
Why not surprise your client with a physical copy of the project and in great print quality? TRILAB 3D printers can also be used in your marketing, whether you want to print samples of your work or beautiful promotional items and other merchandise for an upcoming event.
Accuracy
Dimensional accuracy with less than a 0.5 % error margin

Speed
Finish production for your campaigns only a few hours before deadlines

Know-how
Your company, your ideas, you don't have to share them with anyone

In-house production
You can handle a small series production in-house

Merchandising
You can make marketing items directly at the event
How are companies using TRILAB printers for their own marketing?
Havas
Their 3D printer attracts visitors young and old, and produces great promotional products.
Fillamentum
Printing superb designer models for samples of new filaments on social media.
Our printers are already engaged here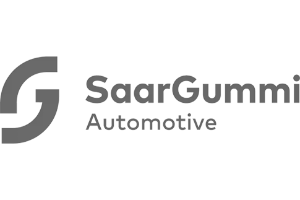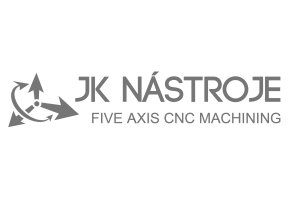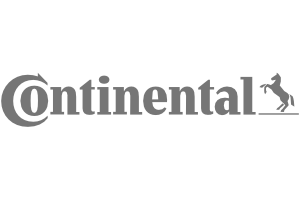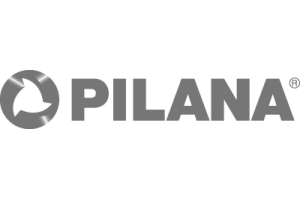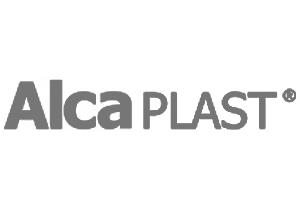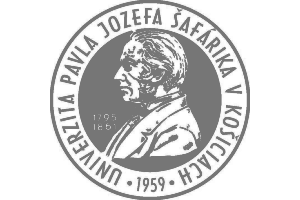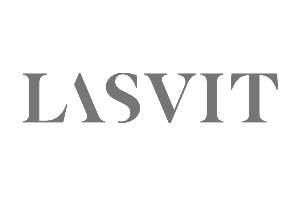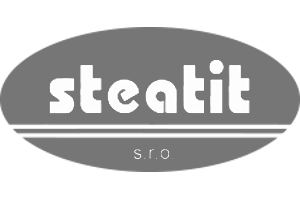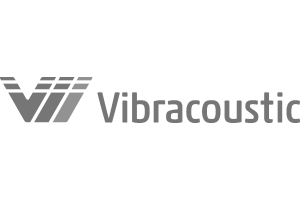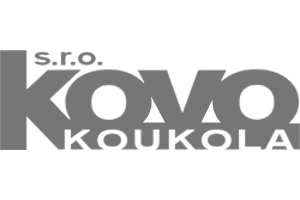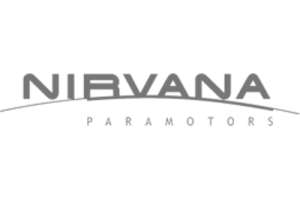 Our precision 3D printers

When purchasing a 3D printer from TRILAB, you won't simply end up with a box of hardware. We're here to support you and even provide training so you can fully take advantage of that precisely built machine.
TRILAB AzteQ Industrial
This professional delta printer features a closed printing chamber for exceptional 3D printing without material or spatial compromises. The swappable magnetic printhead is equipped with an auto-calibrated strain gauge allowing for even easier 3D printing.
Made
and tuned
in the Czech Republic
DeltiQ printers are the direct result of the cooperation of our development and production teams. Subsequent real testing and output control give you the assurance that you will get a perfectly tuned machine.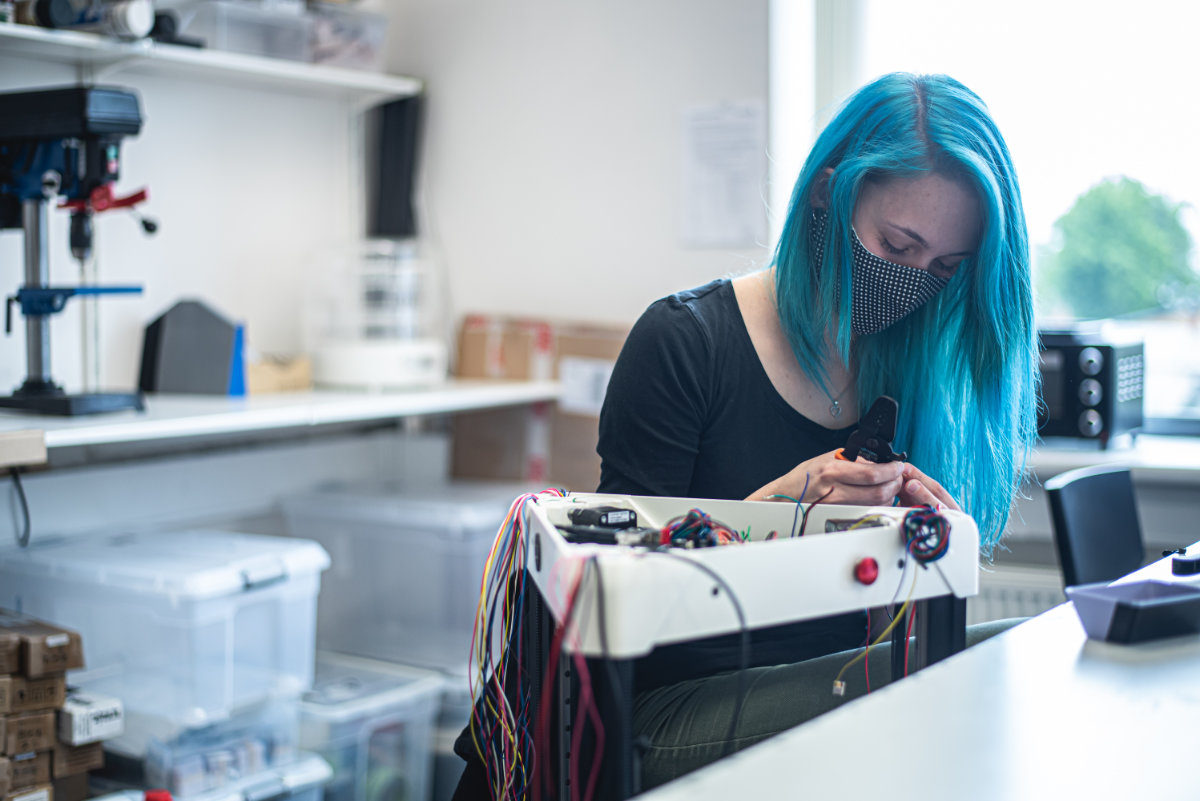 68 parameters
Only perfectly tuned machines pass our demanding output control.

1,4 kg
The amount of material used during testing.