3D printers

in the automotive industry
Vibracoustic case study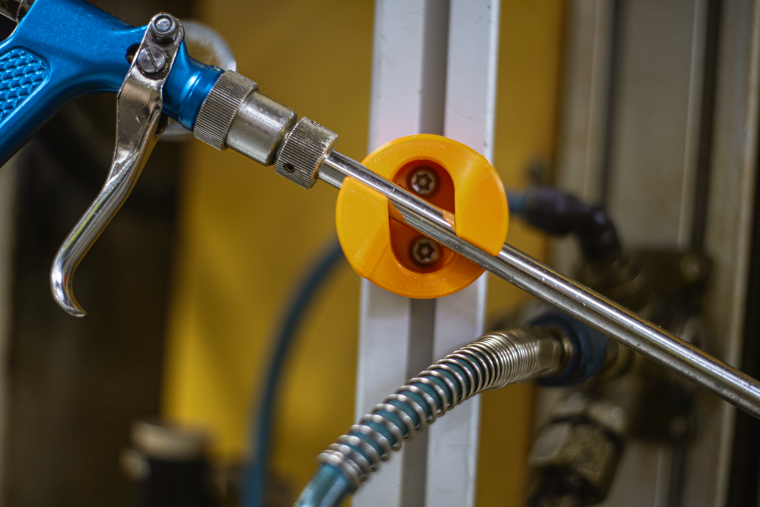 Case studies
Take a look at some of the stories of our customers and partners. In the case studies, you will most likely find problems and solutions you come across regularly during production. A 3D printer will shorten the length of time and lower expenses regarding production and prototype creation.
All these organizations are already saving because of TRILAB 3D printers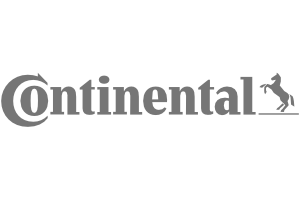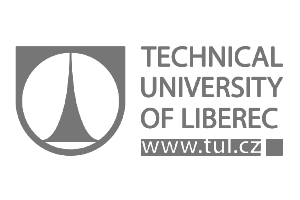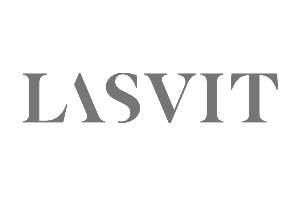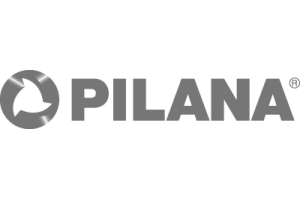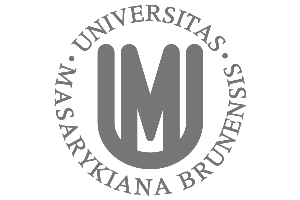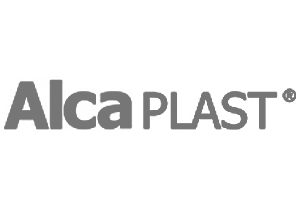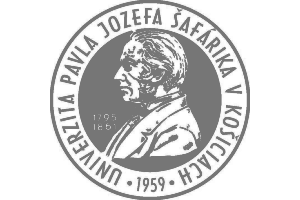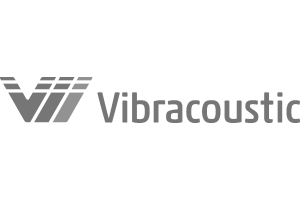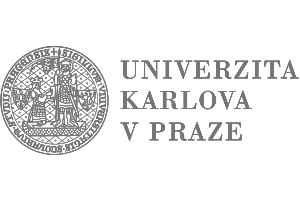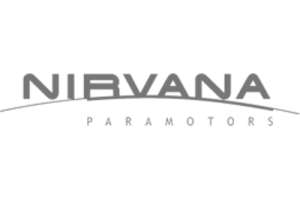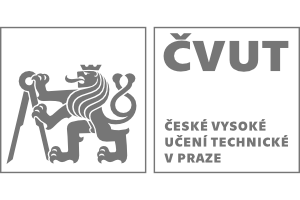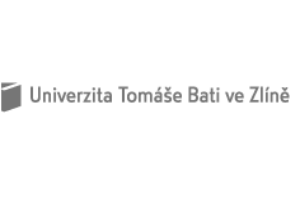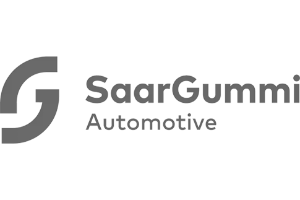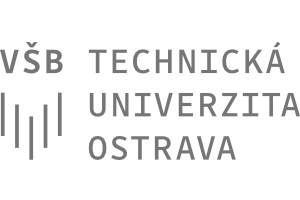 Our precision 3D printers

When purchasing a 3D printer from TRILAB, you won't simply end up with a box of hardware. We're here to support you and even provide training so you can fully take advantage of that precisely built machine.
TRILAB DeltiQ 2
It is different from other printers. And not just in the aesthetic department. TRILAB DeltiQ 2 is a reliable printer built from quality parts, which are also used for professional 3D printing in companies and laboratories.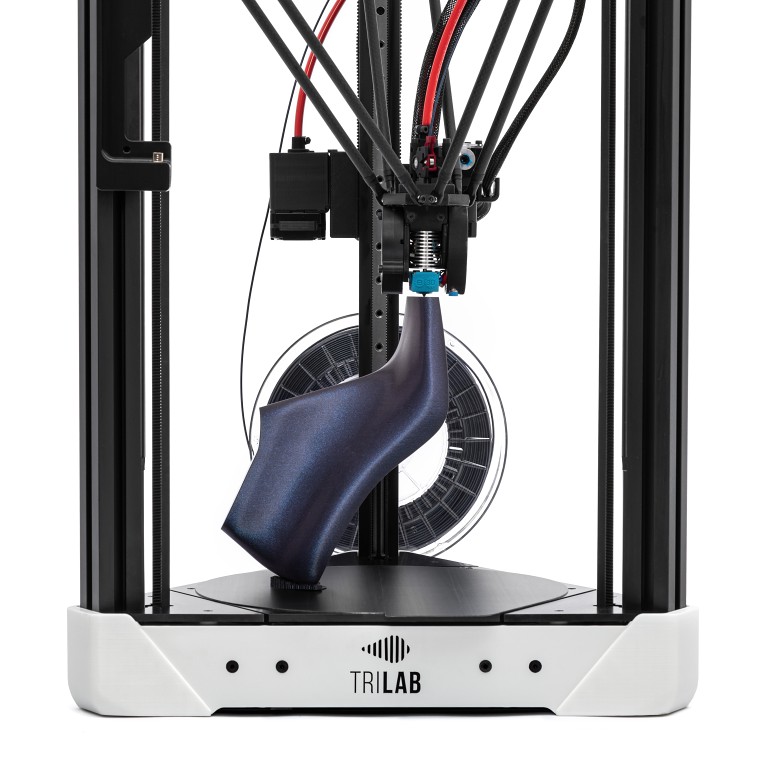 Made
and tuned
in the Czech Republic
DeltiQ printers are the direct result of the cooperation of our development and production teams. Subsequent real testing and output control give you the assurance that you will get a perfectly tuned machine.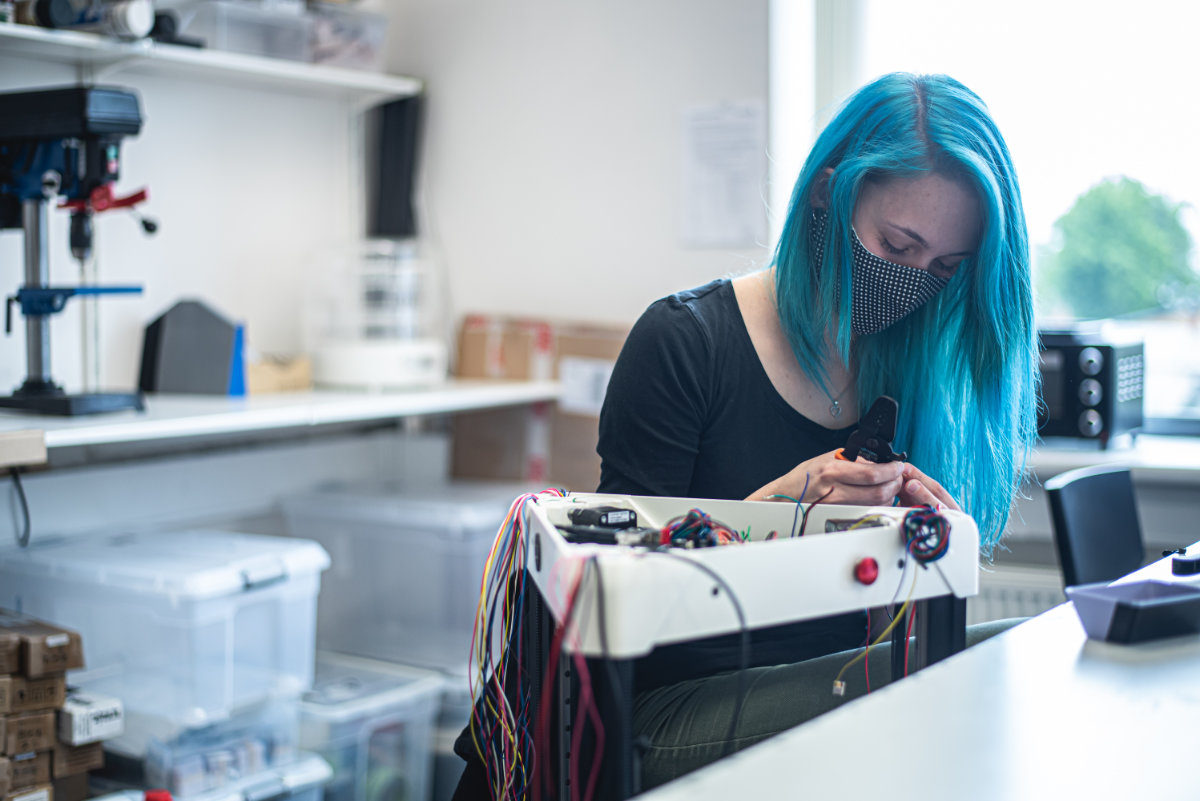 68 parameters
Only perfectly tuned machines pass our demanding output control.

1,4 kg
The amount of material used during testing.