Jump into the world of

professional 3D printers
With TRILAB printers, you'll gain an edge over your competition! Having a 3D printer in your company will, shorten the length of time and lower expenses regarding production and prototype creation. You will be able to invest the saved time and money in the development of the company and your employees.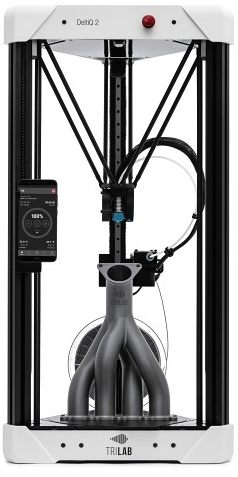 What benefits can you expect from
a
3D printer?
80 out of 100 of our customers will discover all the benefits a 3D printer will bring them only after purchasing it. Very quickly, they'll see new areas and processes where 3D printing will help to save time and money.
When compared to a CNC milling machine, 3D printers allow for a completely different way of thinking and problem solving.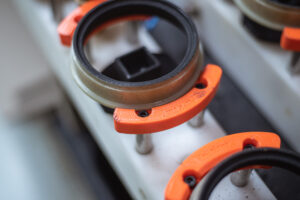 You'll be able to streamline your own production
Print individual jigs, holders, molds and other enhancers.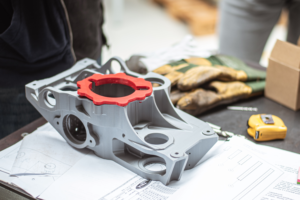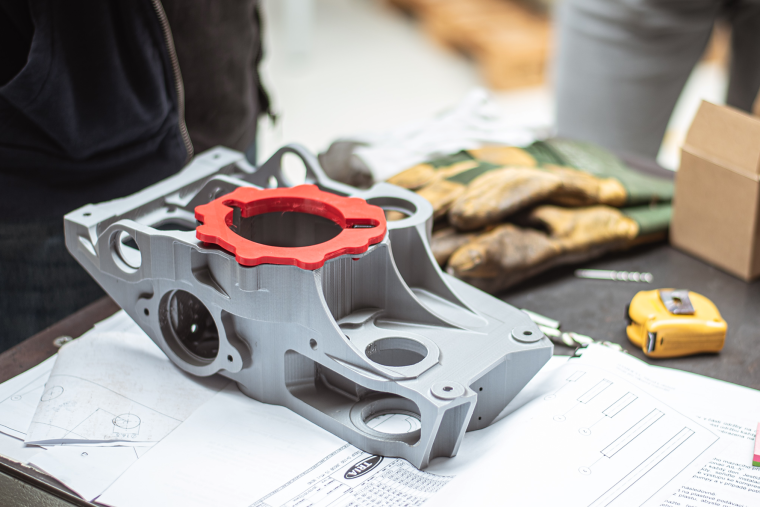 Quick and inexpensive prototyping
Thanks to the 3D printer, prototyping will take a matter of hours. You will not be dependent on subcontractors.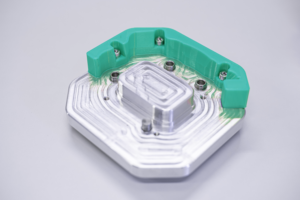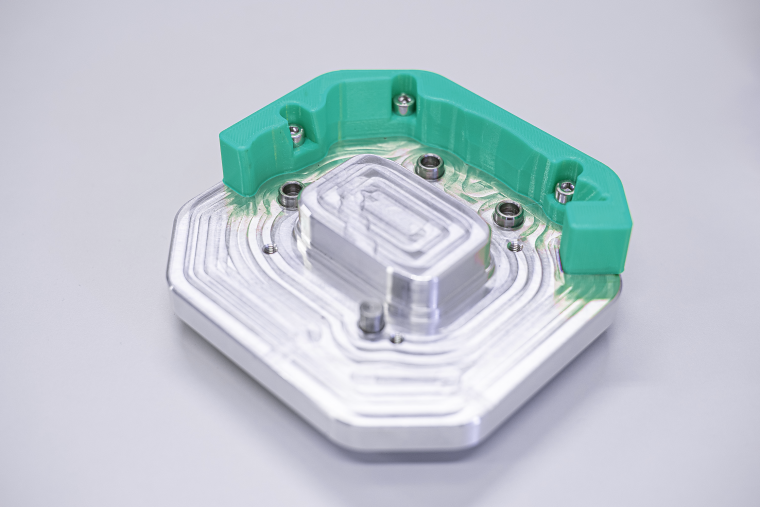 New business opportunities
With a 3D printer, you simply just start to think differently. Completely new possibilities will open up for you.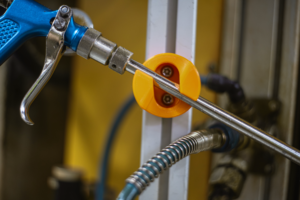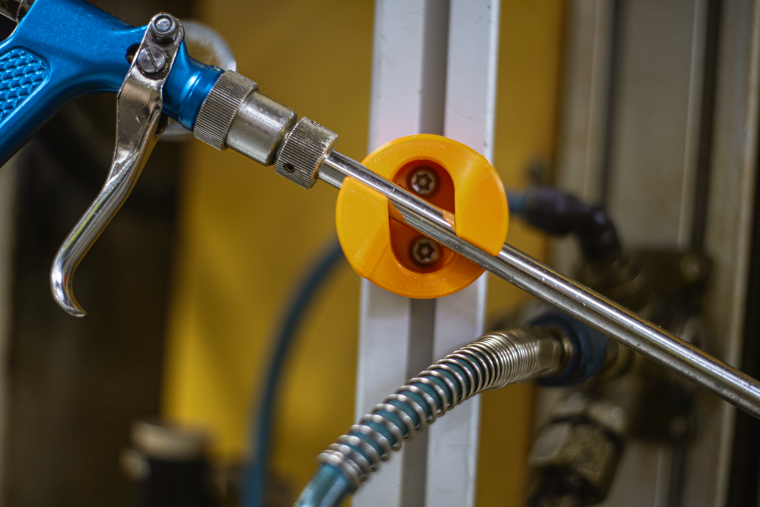 Simplify your work for yourself and your colleagues thanks to the tools they will utilize in their day to day work.
Our precision 3D printers

When purchasing a 3D printer from TRILAB, you won't simply end up with a box of hardware. We're here to support you and even provide training so you can fully take advantage of that precisely built machine.
TRILAB DeltiQ 2
It is different from other printers. And not just because we say it is. TRILAB DeltiQ 2 is a reliable printer built from quality parts, which are also used for professional 3D printing in companies and laboratories.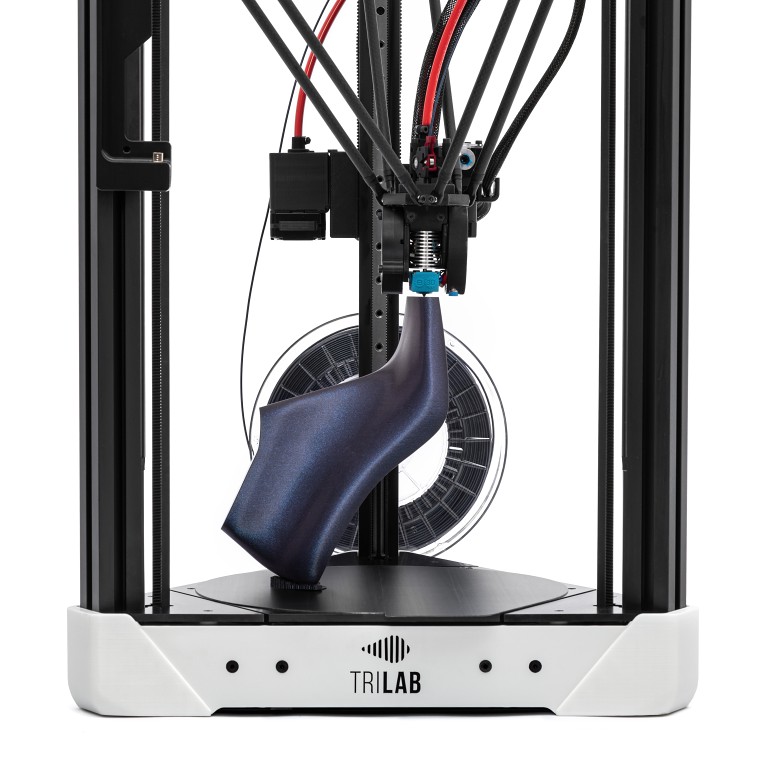 These companies rely on
our printers
Vetropack

Lasvit

Jetsurf

Fillamentum

Continental

Mergon

Vibracoustic

Solidvision

Alcaplast

Filament PM
UTB

Made
and tuned
in the Czech Republic
DeltiQ printers are the direct result of the cooperation of our development and production teams. Subsequent real testing and output control give you the assurance that you will get a perfectly tuned machine.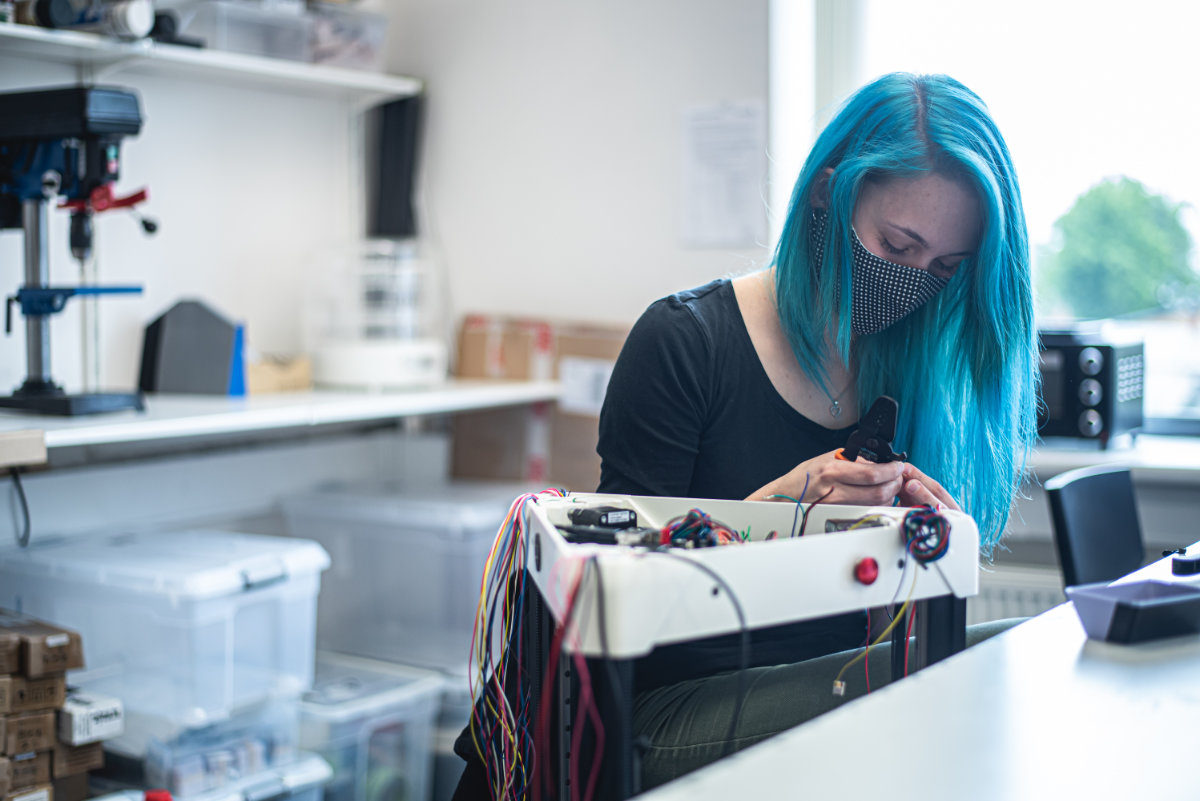 68 parameters
Only perfectly tuned machines pass our demanding output control.

1,4 kg
The amount of material used during testing.