Create a 3D model and use the new tooling, prototyping or end use parts the next day
Companies in the aerospace sector use 3D printing most often in tooling for manufacturing processes, but also in prototyping or small volume production. The application of additive manufacturing results in particular in time savings. Another effect is the rapid return on investment and thus the long-term positive impact on the economy. See how 3D printing is being used by other companies in the aerospace industries.
Companies printing

 with TRILAB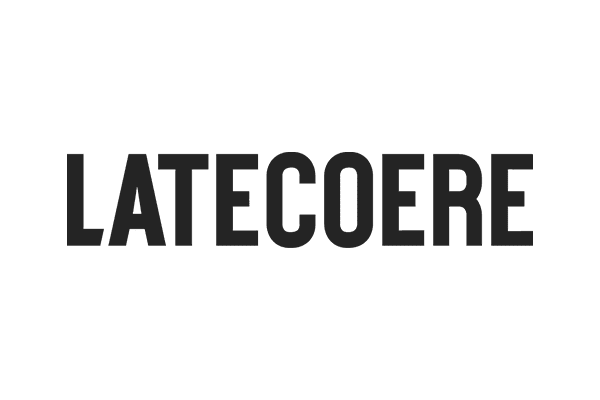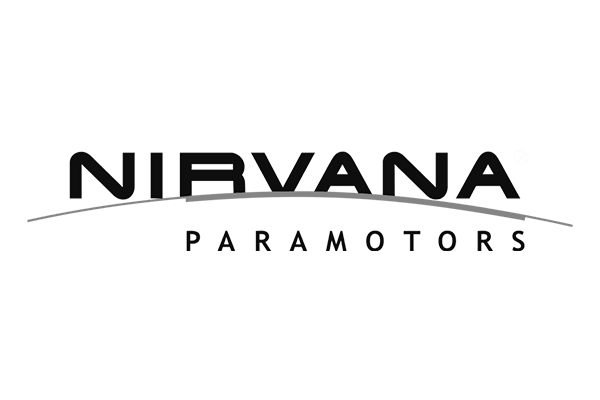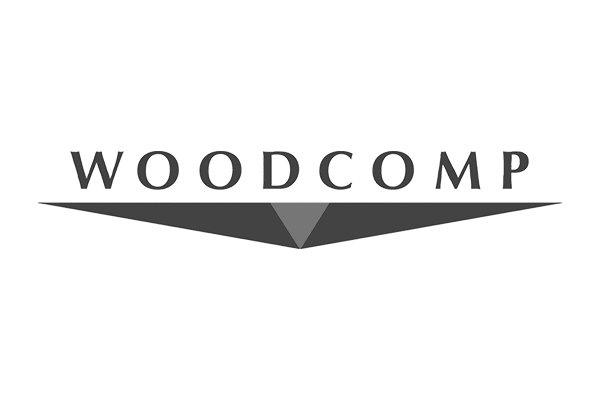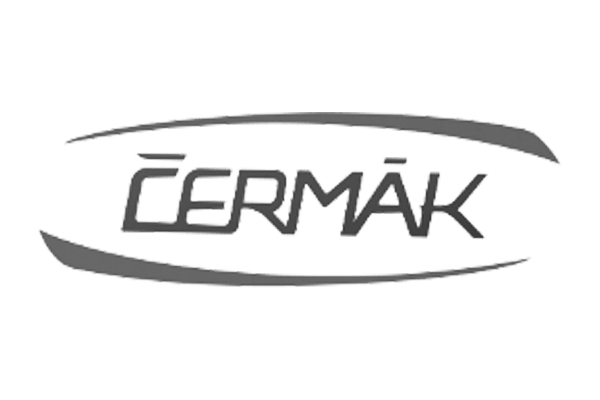 Quick and easy
3D printing with TRILAB
1  3D Printing With the Click of a Button
Our preset material-specific profiles enable you to print instantaneously and with zero errors through a user-friendly web interface.
2  Prints for Demanding Applications
Our printers can produce components for demanding applications, offering strength, lightness, flexibility as well as temperature and chemical resistance.
3  Training and Support Services Included
We deliver our machines as a complete solution, fine-tuned and tested, with installation, initial training, and user support included in our service package.
4  Accuracy of delta kinematics
In addition to their printing speed, the main advantages of delta printers are their high spatial accuracy and superior printing surface quality.
5  Remote printer management
With integrated lighting, a built-in camera and remote access from anywhere, you have 100% control of the printer. Now you can print for days without worries or let our technicians check your printer quickly and safely.
6  Additional features for efficient 3D printing
TRILAB 3D printers have, for example, swappable PrintHeads, swappable PrintPad sheets or the DeltaControl control display.
Prototyping parts and small volume production for paramotors and autogyros
Significantly simpler and faster design process
"With 3D printing, the whole design process becomes significantly simpler and faster for us. For example the fact that we don't need expensive metal molds saves us both money and the weeks we'd spend waiting for a mold to arrive."
Jan Kovalovský, designer
TRILAB DeltiQ 2 Plus
Print up to 50 cm high models including flexible materials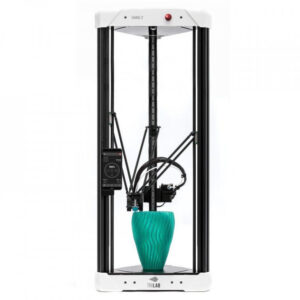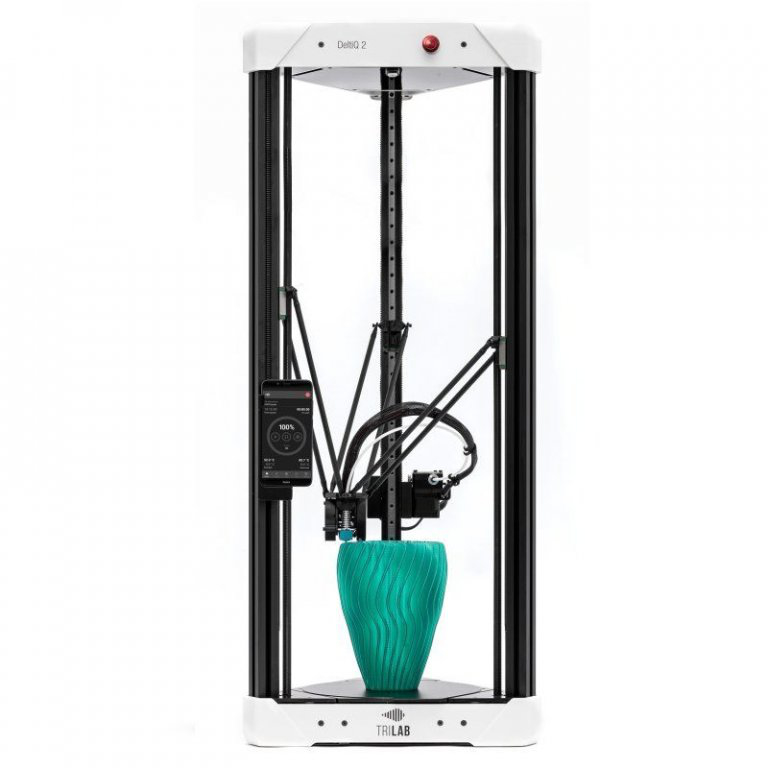 TRILAB AzteQ Industiral
Large models from advanced technological materials.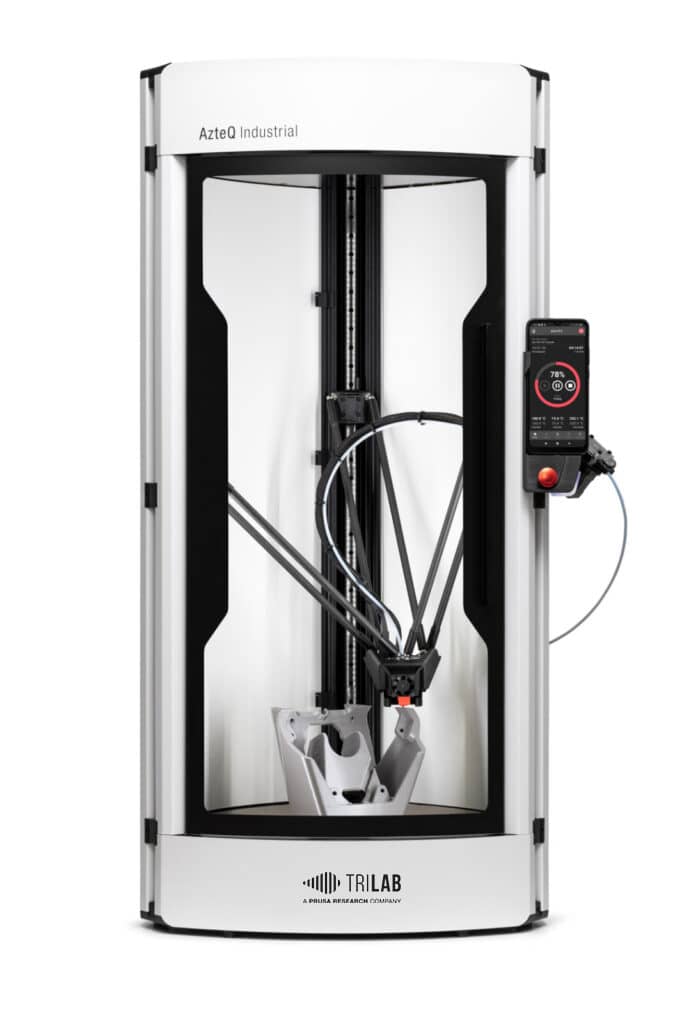 TRILAB AzteQ Dynamic
Ideal workhorse for high-volume printing.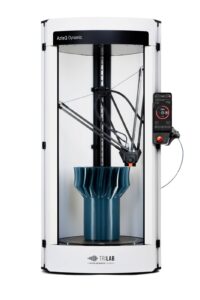 We can help you
implement 3D printing
Contact us and our 3D printing experts will discuss with you:
2. Choose the right material
3. Knowledge to operate a 3D printer
4. Calculate cost savings