You can now buy a TRILAB printer

on almost every continent
Find a dealer who can supply you with your new TRILAB 3D precision printer.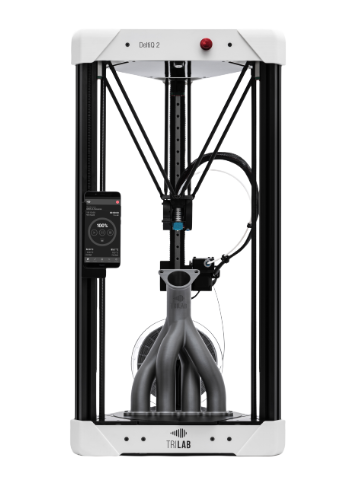 Do you want to become a TRILAB printer distributor?
Our
precision 3D printers
We're not just selling a piece of iron. By purchasing a 3D printer from TRILAB, you are not only buying a precisely built machine, but our other services too. We won't leave you in the dark.
TRILAB AzteQ Industrial
This industrial delta printer features a closed printing chamber for first-rate 3D printing without material or spatial compromises. The swappable magnetic printhead is equipped with an auto-calibrated strain gauge allowing for even easier 3D printing.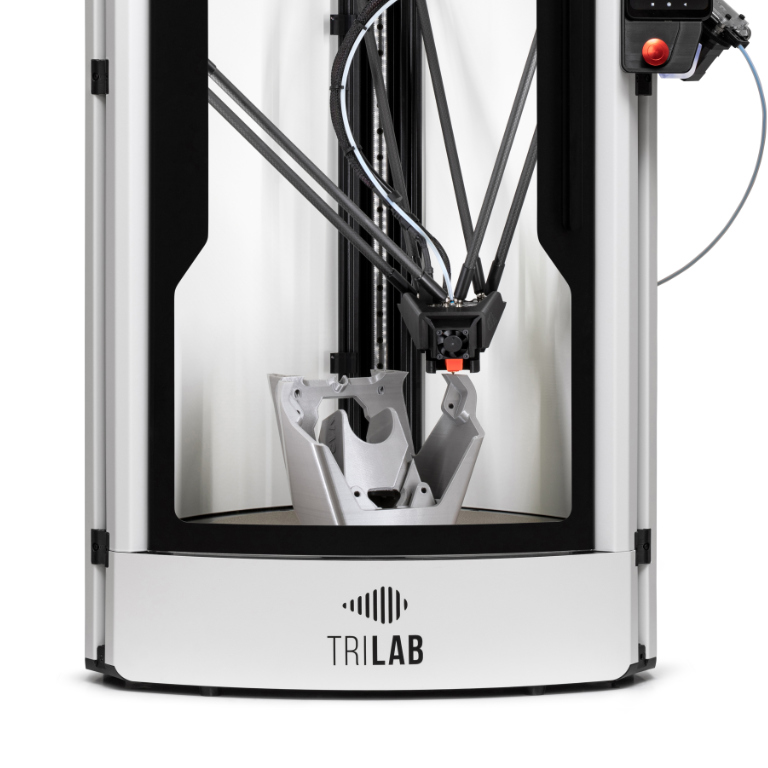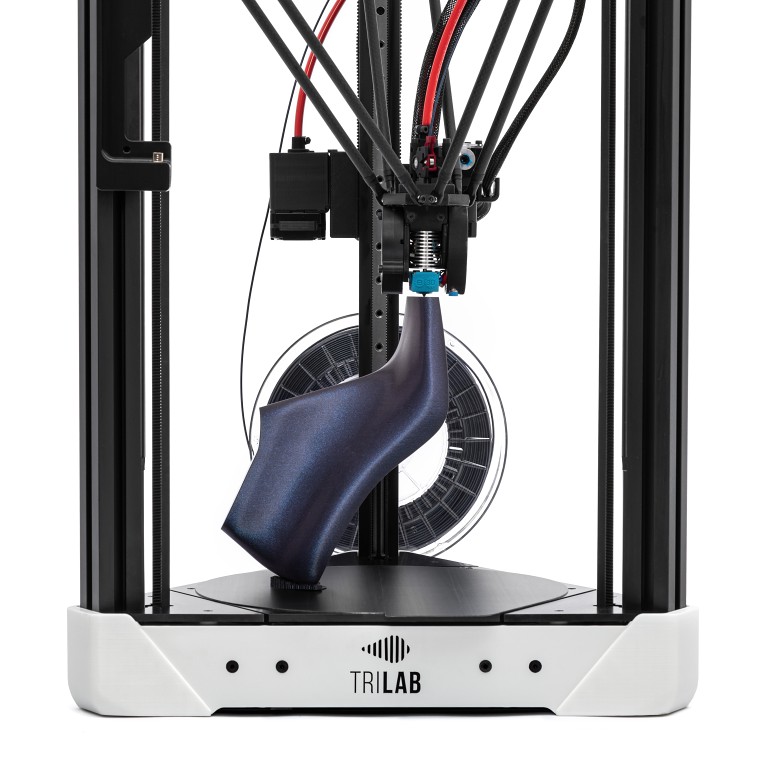 TRILAB DeltiQ 2
It is different from other printers. And not just because we say it is. TRILAB DeltiQ 2 is a reliable printer built from quality parts, which are also used for professional 3D printing in companies and laboratories.
Made
and tuned
in the Czech Republic
TRILAB printers are the direct result of the cooperation of our development and production teams. Subsequent real testing and output control give you the assurance that you will get a perfectly tuned machine.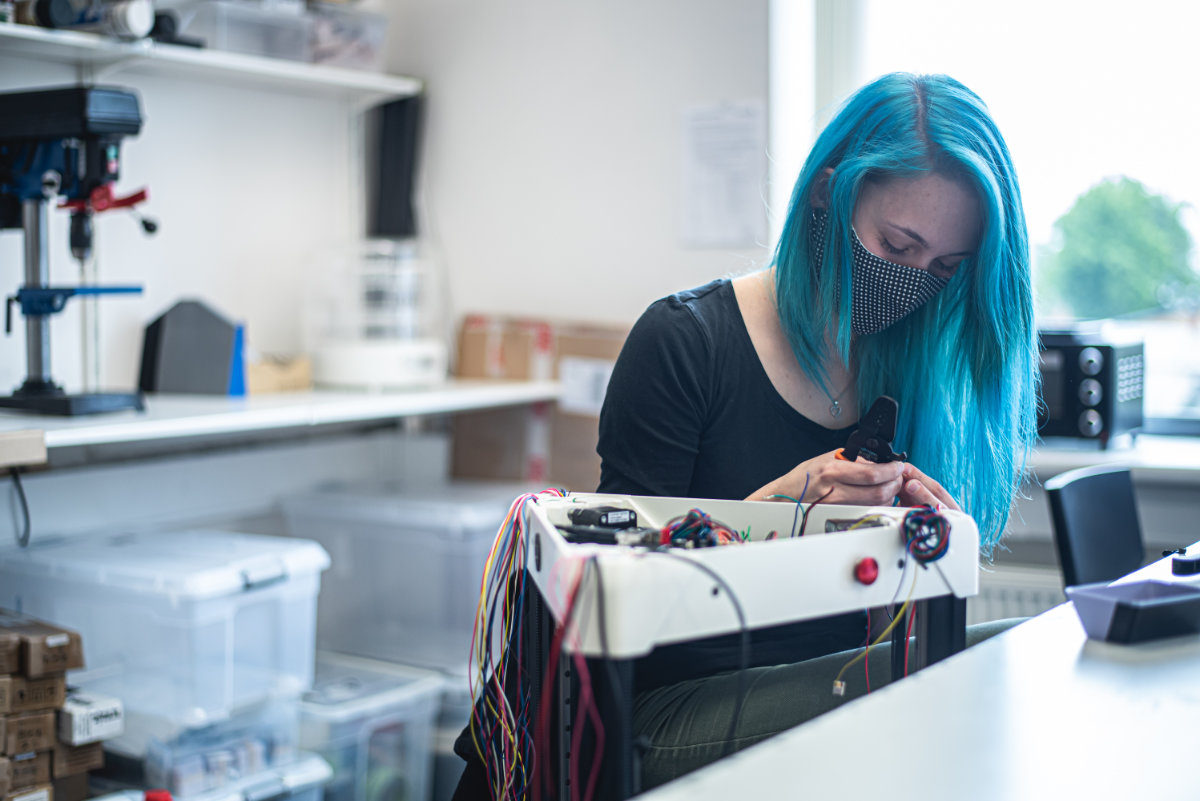 68 parameters
Only perfectly tuned machines pass our demanding output control.
1,4 kg
The amount of material used during testing.