3D printer quote
Find out under what conditions you can buy a TRILAB 3D printer directly from the manufacturer and what follow-up services are available.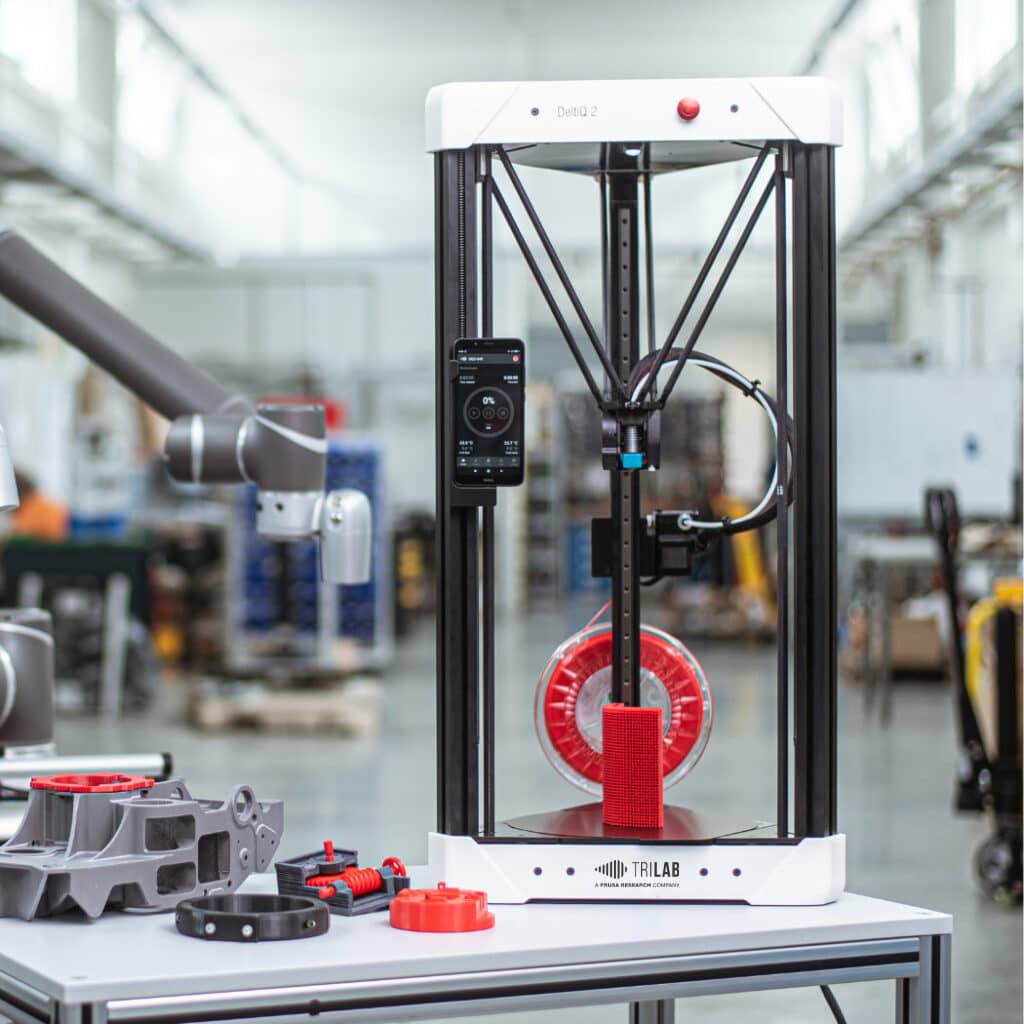 Custom printing quote
Do you have a 3D model and need to print it? Fill in the form and we will agree on the further procedure.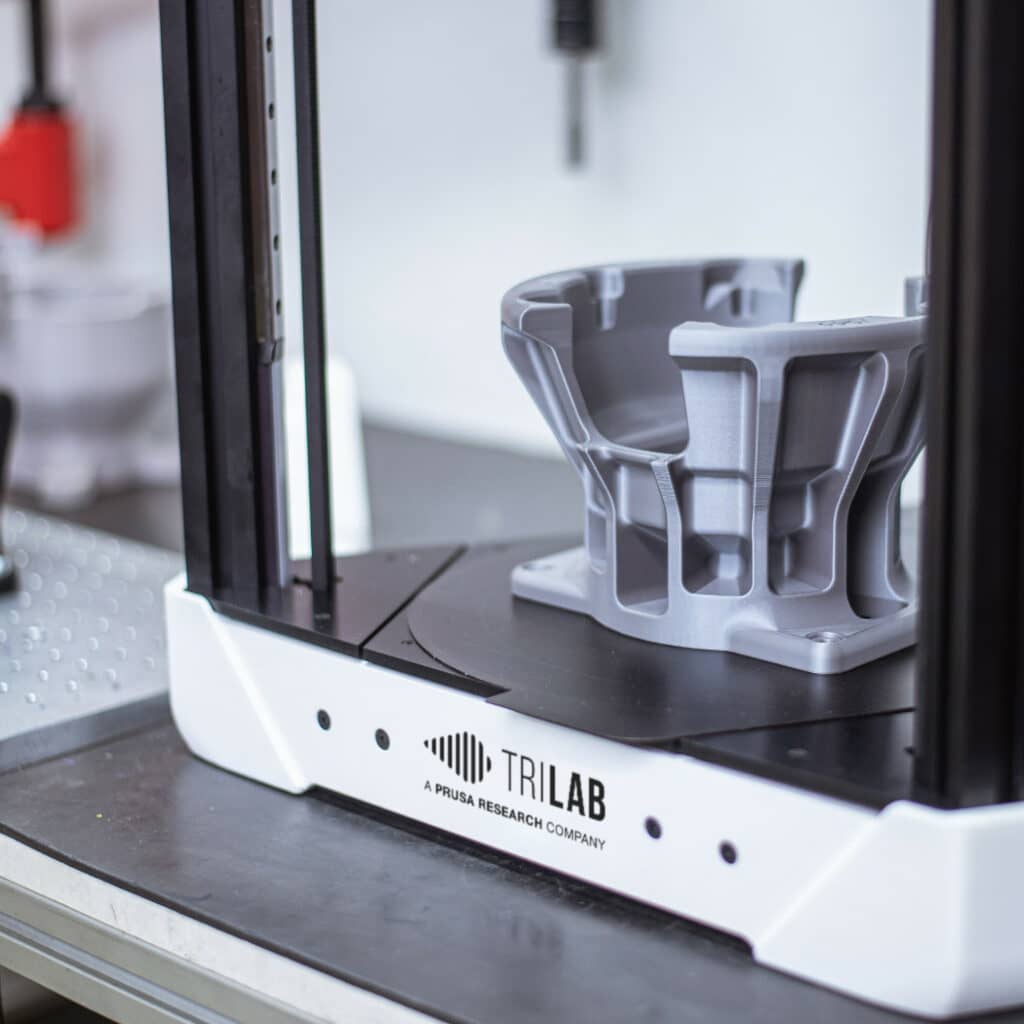 Request a quote for a 3D printer
Get information about pricing by filling out the form.
3D printing expert from TRILAB will contact you within two business days.