Jigs and tools at

90 % the cost and instantly available
Whether you need a specialized holder shape or a calibration tool, 3D jig printing always translates to a dimensionally accurate product.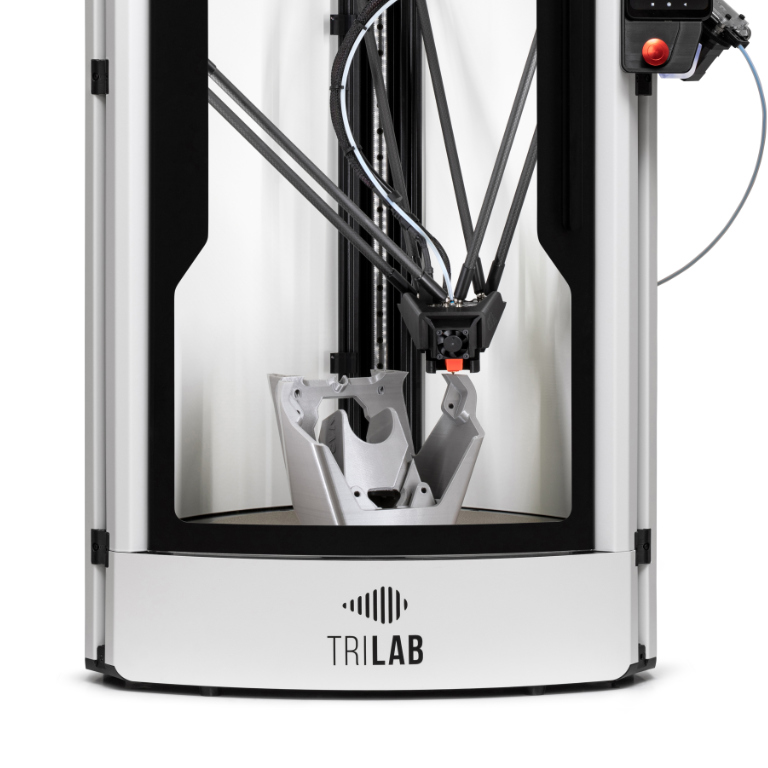 The use of TRILAB

3D printers in production
The entire process of developing, optimizing and producing jigs and tools directly on your own 3D printer is incomparably faster when compared to an injection molding machine or casting. You'll suddenly discover areas where you can make work easier for both your colleagues and you, for a fraction of the price.
Accuracy
Dimensional accuracy with less than a 0.5 % error margin

Print size
Large print volume and print height up to 50 cm

Less supports
Overhangs and long bridge supports are printable and a minimum amount of them are needed

Tuned printer
You get a dialed in tool for rapid prototype creation

Superb service
You'll receive personalized service and support
How are companies using TRILAB printers for their own prototypes?
Our printers are already engaged here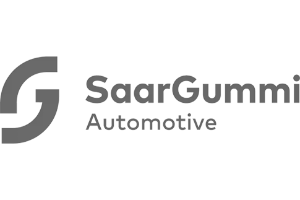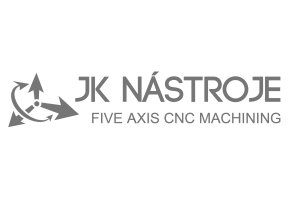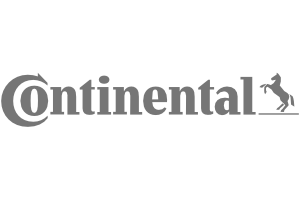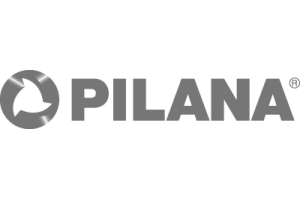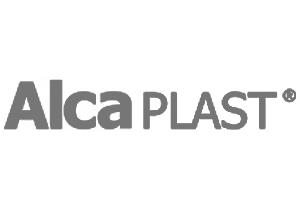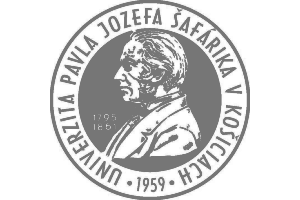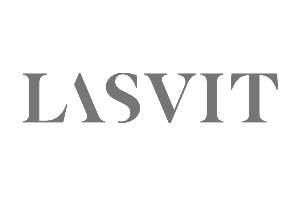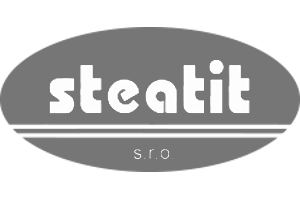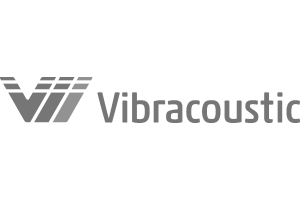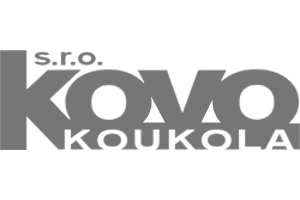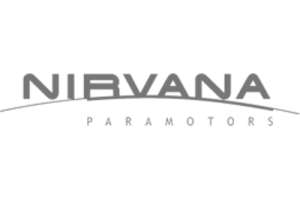 Creations our clients have made
Take a look at our customers' prints
Our precision 3D printers

When purchasing a 3D printer from TRILAB, you won't simply end up with a box of hardware. We're here to support you and even provide training so you can fully take advantage of that precisely built machine.
TRILAB AzteQ Industrial
This professional delta printer features a closed printing chamber for exceptional 3D printing without material or spatial compromises. The swappable magnetic printhead is equipped with an auto-calibrated strain gauge allowing for even easier 3D printing.
Made
and tuned
in the Czech Republic
DeltiQ printers are the direct result of the cooperation of our development and production teams. Subsequent real testing and output control give you the assurance that you will get a perfectly tuned machine.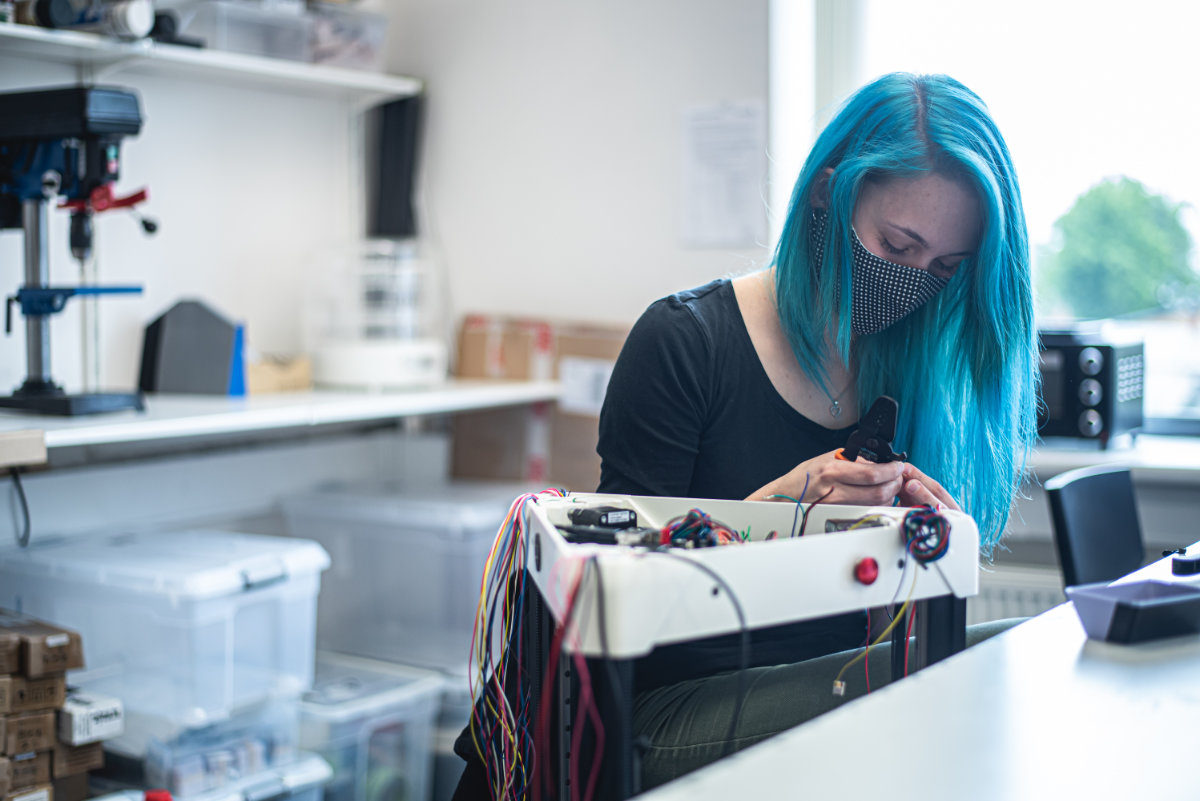 68 parameters
Only perfectly tuned machines pass our demanding output control.

1,4 kg
The amount of material used during testing.