Stand out as a

school ready for the 21st century
3D printing is not only a great tool teaching but TRILAB printers are an exceptional tool for getting acquainted with 3D printing technology. And, above all that, you can create appealing, accurate and high-quality creations for your pupils within student projects.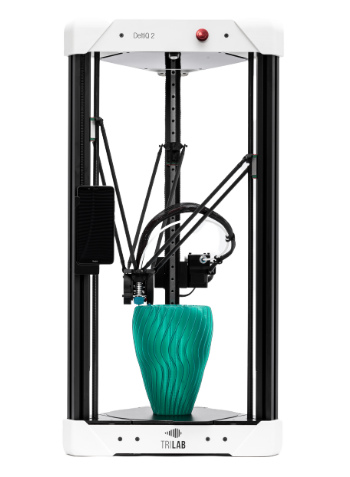 Why have a TRILAB

3D printer at your school?
Give your teachers a precision tool to truly engage with their students. Open the door to creativity and other possibilities. Print teaching aids and teach your students brand new trends in engineering, research, but also in design or marketing.

Printing
aids

Save and print all kinds of large school supplies large and small, from skeletons to rockets

Student interest
Captivate your students with new technology

Training and support

We will personally teach you how to operate the printer

Tuned
printer
You get a dialed in tool right from the start

Print
size
Large print volume and print height up to 50 cm
Which schools are already using TRILAB printers?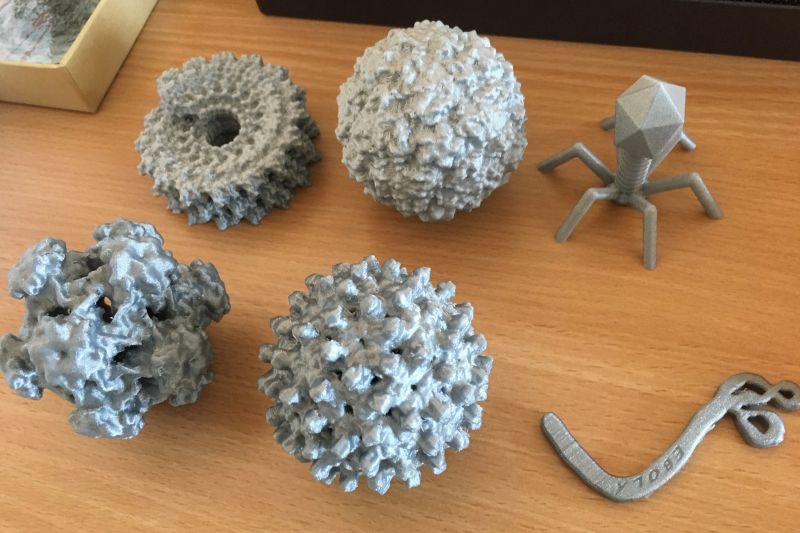 Primary School, Nám. Míru Svitavy
With a Google Earth model of a city square and a collection of bacteria all the way to the finals of a high-school competition.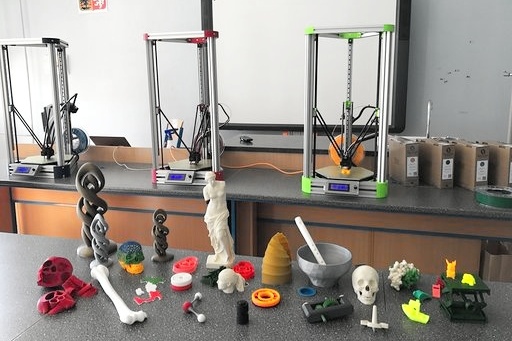 DINO Schools of Prague
Student projects in the form of team contests on TRILAB 3D Printers.
Join a growing number of satisfied, TRILAB printer users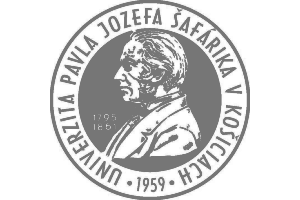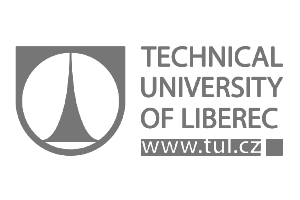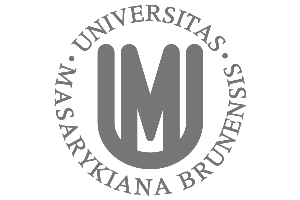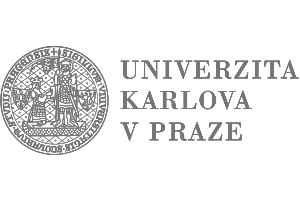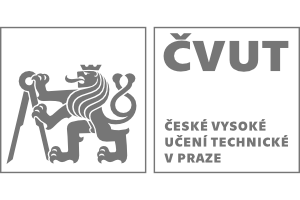 Our precision 3D printers

When purchasing a 3D printer from TRILAB, you won't simply end up with a box of hardware. We're here to support you and even provide training so you can fully take advantage of that precisely built machine.
TRILAB AzteQ Industrial
This professional delta printer features a closed printing chamber for exceptional 3D printing without material or spatial compromises. The swappable magnetic printhead is equipped with an auto-calibrated strain gauge allowing for even easier 3D printing.
Made
and tuned
in the Czech Republic
DeltiQ printers are the direct result of the cooperation of our development and production teams. Subsequent real testing and output control give you the assurance that you will get a perfectly tuned machine.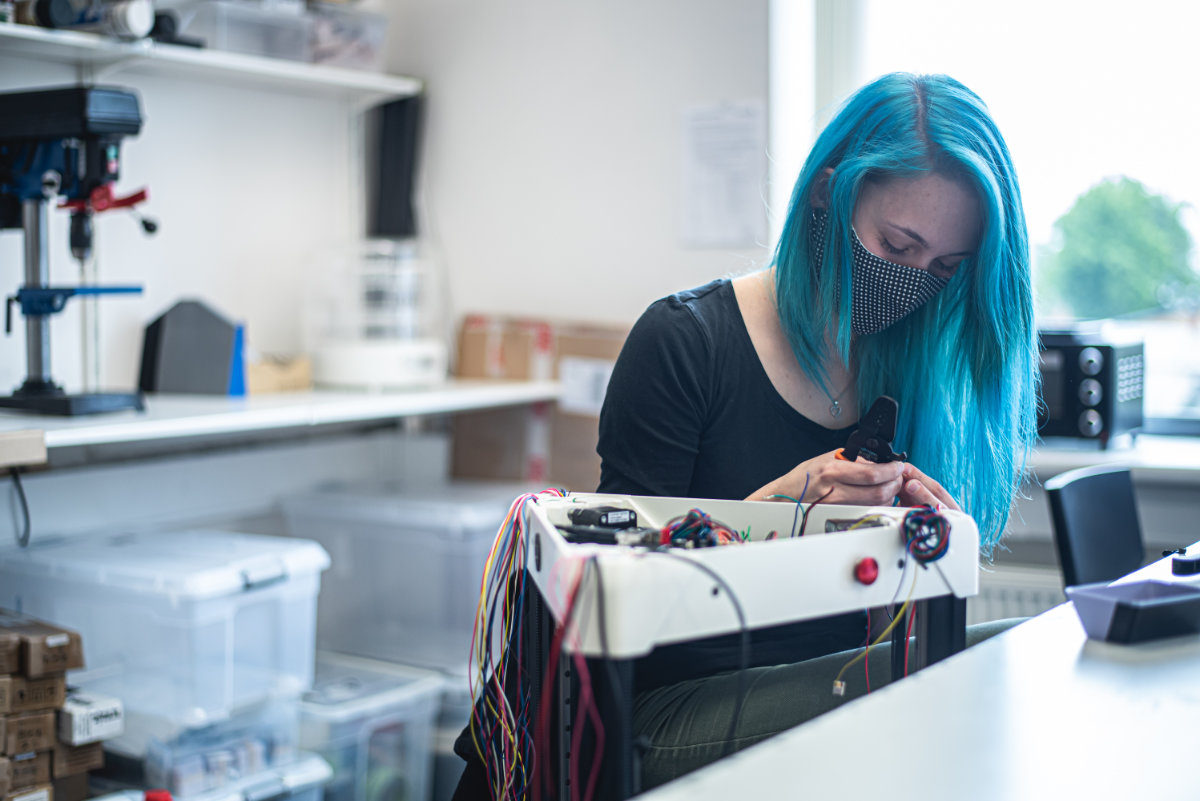 68 parameters
Only perfectly tuned machines pass our demanding output control.

1,4 kg
The amount of material used during testing.