Create research

aids right in your lab
TRILAB 3D printers will be a great asset in your research projects. Whether it's a simple holder or a specialized component designed and created by you.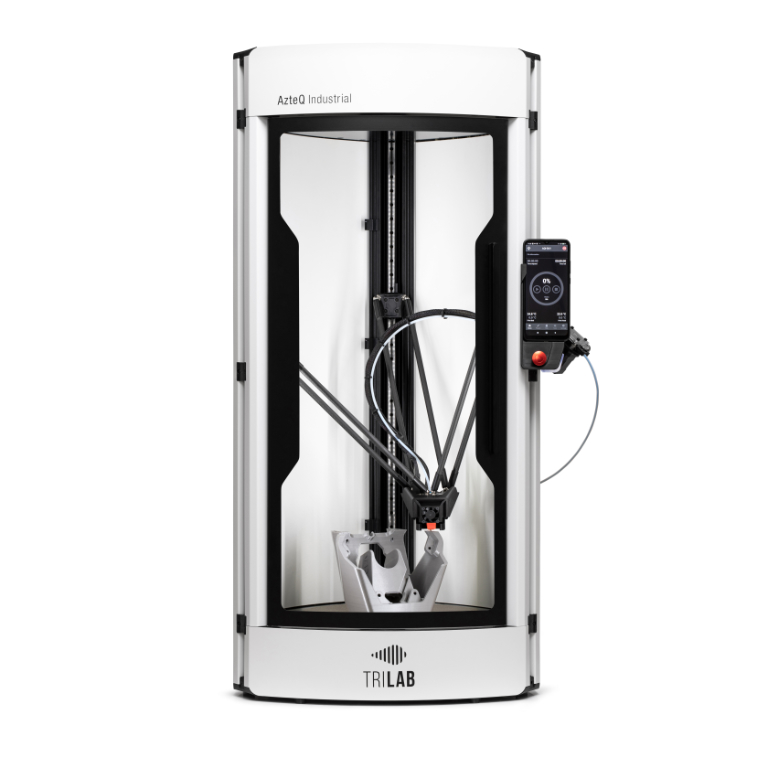 Using TRILAB 3D printers

in the laboratory
With a 3D printer, you'll not only save most of your acquisition costs but also a lot of the time spent looking for a suitable tool. Additionally, you can create tools that you simply can't buy because they don't exist!

Superb
service
Tailor-made training and a 100% application and service support

Tuned
printer
You get a dialed in tool right from the start

Easy development

Easily generate new components and devices

Speed of development
Shorten the time between an idea to the finished product
Accuracy
Dimensional accuracy with less than a 0.5 % error margin
How are companies using TRILAB printers for their own prototypes?
NenoVision
How to examine and feel something that cannot be touched? By using 3D printing!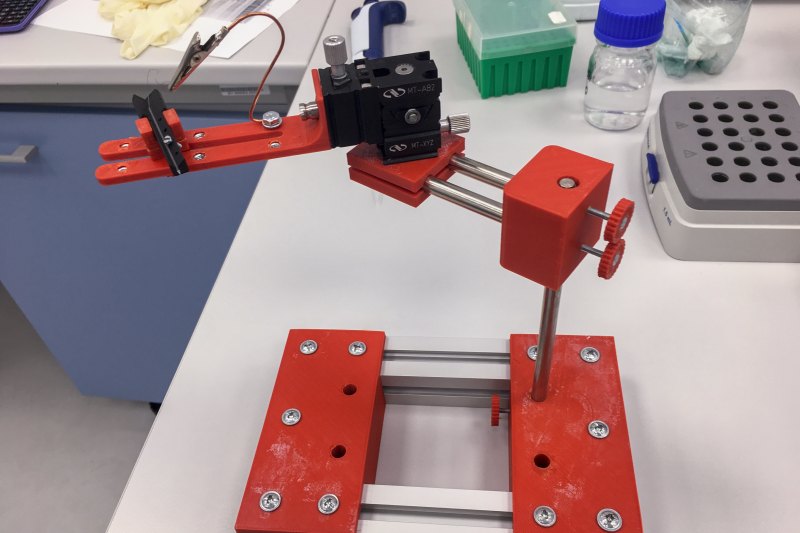 BIOCEV
From vial holders to their own nanospray.
Our printers are already engaged here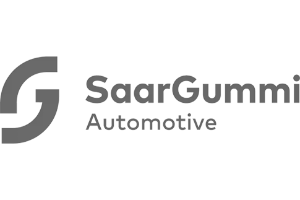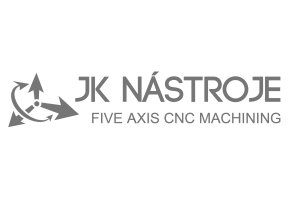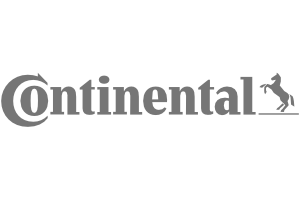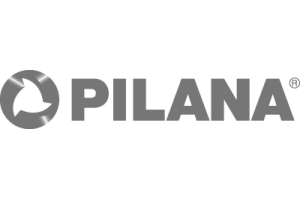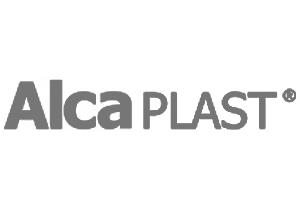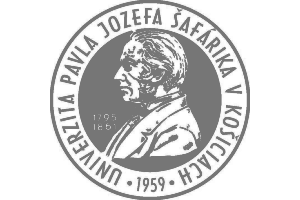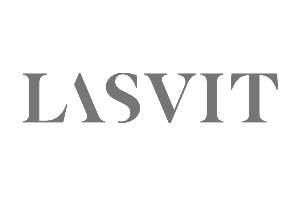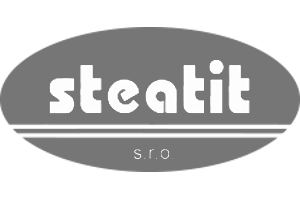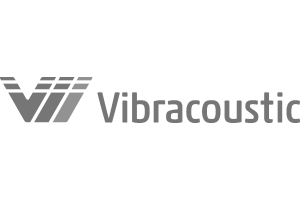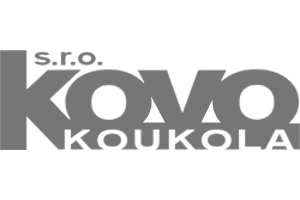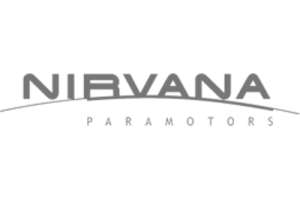 Creations our clients have made
Take a look at our customers' prints
Our precision 3D printers

When purchasing a 3D printer from TRILAB, you won't simply end up with a box of hardware. We're here to support you and even provide training so you can fully take advantage of that precisely built machine.
TRILAB AzteQ Industrial
This professional delta printer features a closed printing chamber for exceptional 3D printing without material or spatial compromises. The swappable magnetic printhead is equipped with an auto-calibrated strain gauge allowing for even easier 3D printing.
Made
and tuned
in the Czech Republic
DeltiQ printers are the direct result of the cooperation of our development and production teams. Subsequent real testing and output control give you the assurance that you will get a perfectly tuned machine.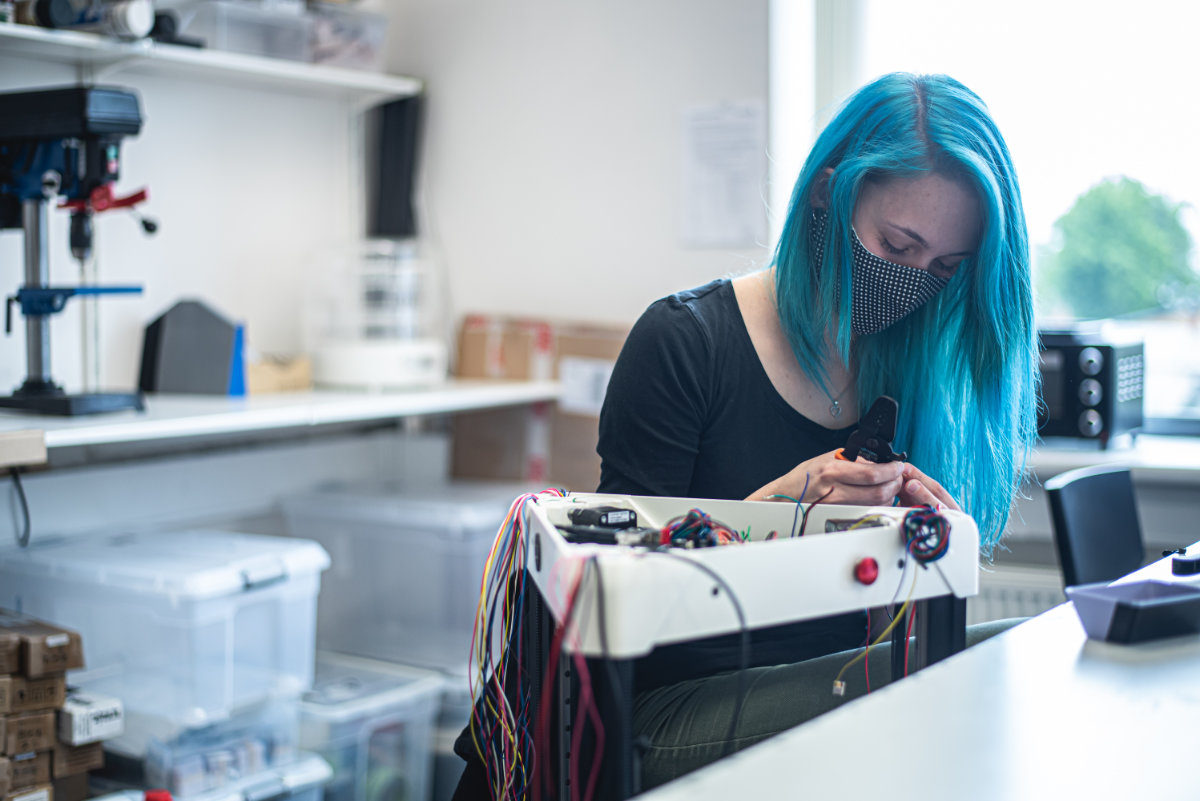 68 parameters
Only perfectly tuned machines pass our demanding output control.

1,4 kg
The amount of material used during testing.