Prepare Your Research Aids Right in the Lab
Your DeltiQ 3D printer will be a huge help in your research projects. No matter whether it's simple holders or specialized components, with a 3D printer you can save not only the majority of your acquisition costs, but also the time needed to hunt down the right aids. You'll also even be able to create lab aids that can't be bought because they don't exist!
TRILAB and the DeltiQ are right at home at the lab:
Fabulous familiarity with the lab environment
100% application and service support, including customized training
Easy development of new components and equipment
A quickened route from idea to finished product
Cost savings
Who uses TRILAB printers?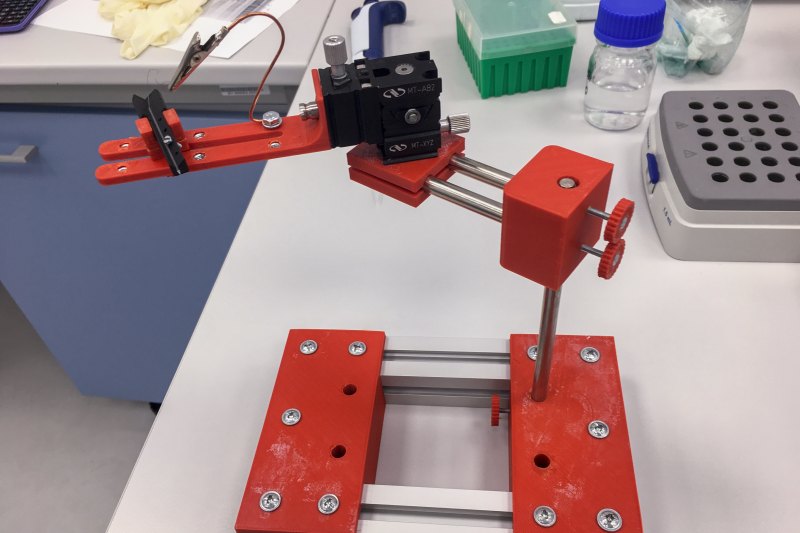 BIOCEV
From vial holders to their own nanospray.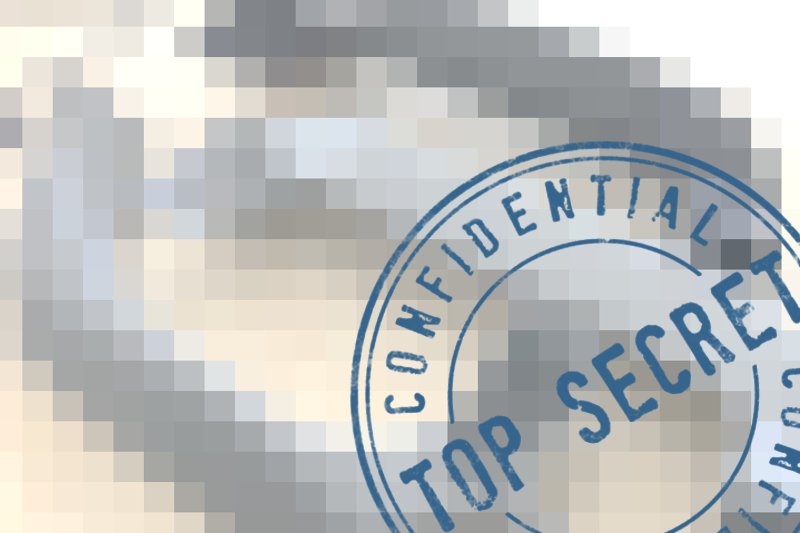 Some We Can't Show
Many companies like to keep their projects private—but we'll be glad to go over yours with you.
Here's where they're already printing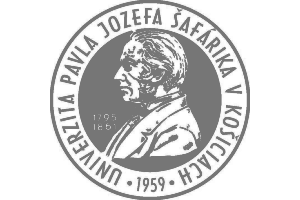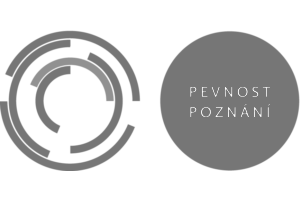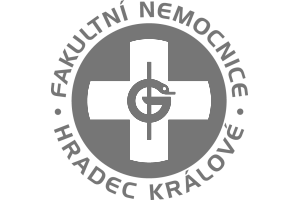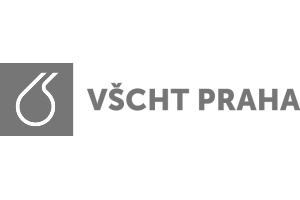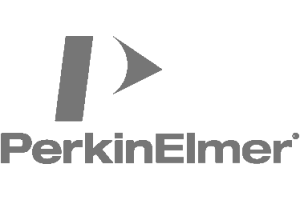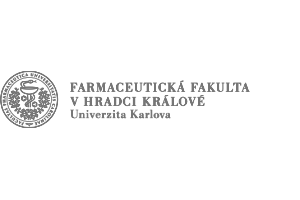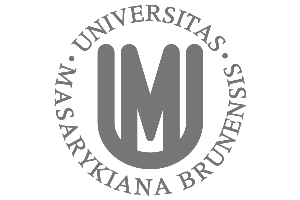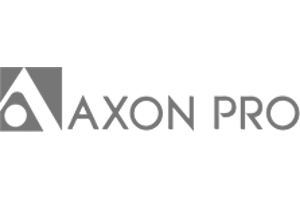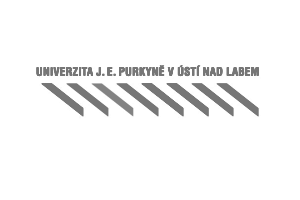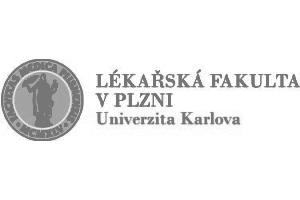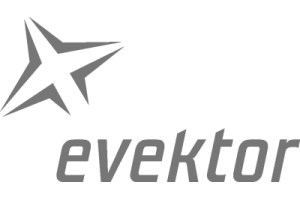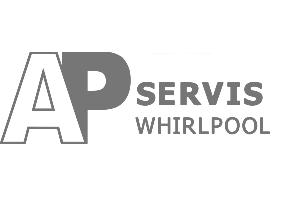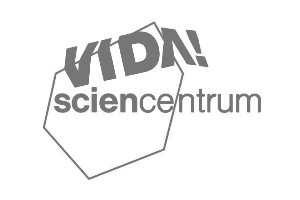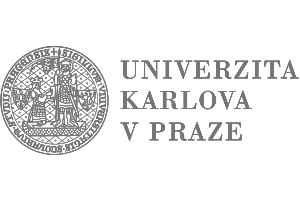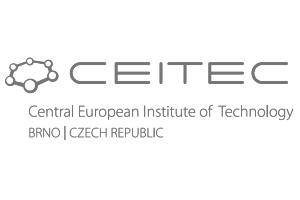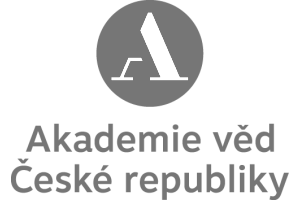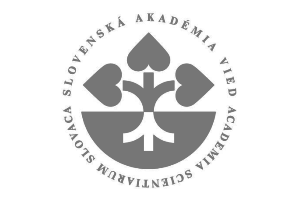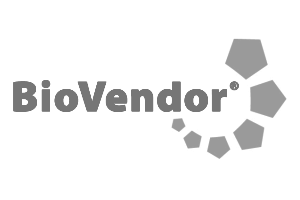 Join the ranks of those who demand perfect prints
We'll be glad to tell you more about DeltiQ or send you a printed sample. Just let us know.
Save Time With a Safe Bet
We'll be glad to print out sample models for you. Just let us know.