Gain the Freedom to Think More Creatively
Start by imagining what you'll make, not by pondering how to make it. 3D printing is the ideal way to make your bravest ideas a reality, and the DeltiQ 3D printer is a top-rate tool for this.
Designers love TRILAB printers because:
They get a fine-tuned tool for fast prototyping
They can quickly verify implementability on a reduced-size model
They can produce great-quality print models at trade fairs
They get superb service and support
Who uses TRILAB printers?
Adam Krhánek
This "cybersculptor" has produced the largest 3D-printed sculpture in Europe.
Antonín Nosek
This Czech designer uses the TRILAB DeltiQ to print original interior furnishings and decorations.
Here's where they're already using TRILAB printers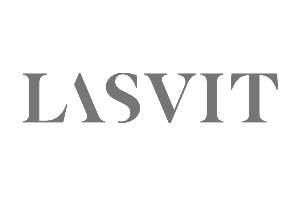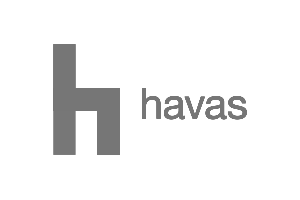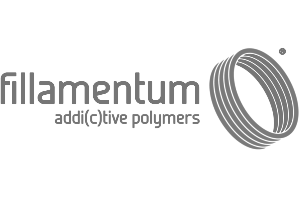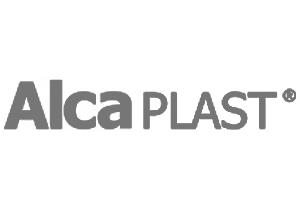 Join the ranks of those who demand perfect prints
We'll be glad to tell you more about DeltiQ or send you a printed sample. Just let us know.
Our customers' model prints
Save Time With a Safe Bet
We'll be glad to print out sample models for you. Just let us know.