Simpler and faster prototype production at a fraction of the price
Shorten your prototyping times from weeks to hours by prototyping right at your office. The DeltiQ 3D printer is a reliable assistant made to work 24/7 with no need for monitoring or setting. And what's more, your modeling data never leaves your company. That keeps it secure.
Why choose a TRILAB DeltiQ 3D printer for your prototyping?
Prototype dimensions that are precise, with an error of less than 0.5%
A printing resolution of better than 0.1 mm
A large build volume and a printing height of up to 50 cm
Overhangs and long bridges without the need for supports
A printer that's perfectly tuned right from the start
How are companies using TRILAB printers for their prototyping?
Nirvana Systems
TRILAB printers help them with developing their paramotors and autogyros.
LASVIT
The prototypes for the technical portions of their lighting fixtures are produced on TRILAB 3D printers.
PILANA Machinery
A 3D printer saves them hundreds on every one of their industrial-knife prototypes.
Here's where they're already using TRILAB printers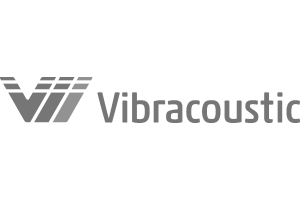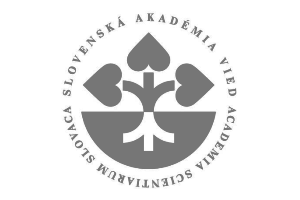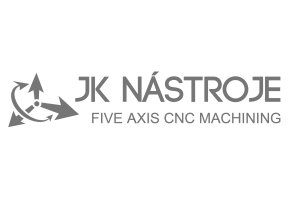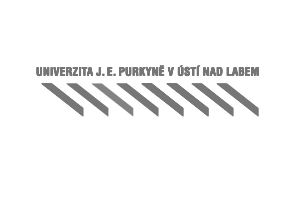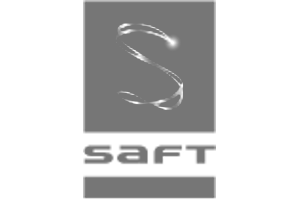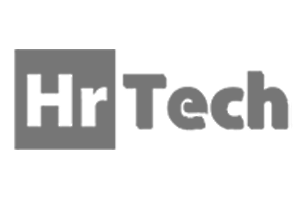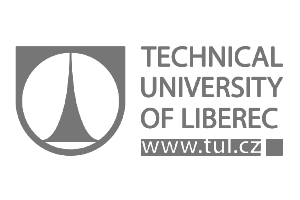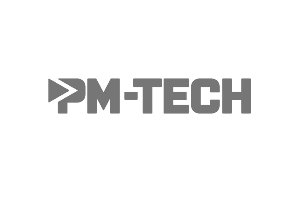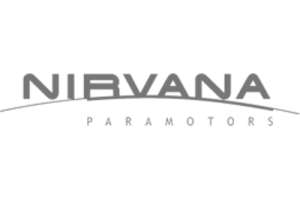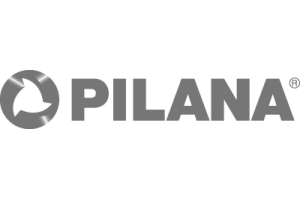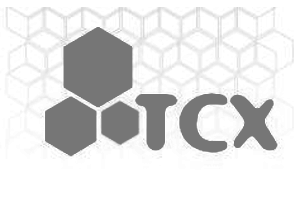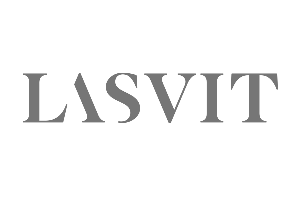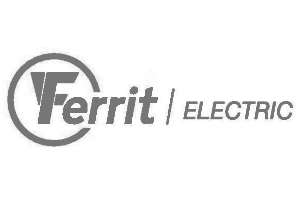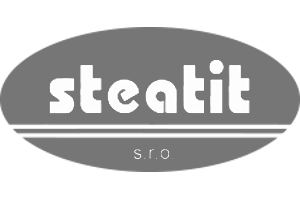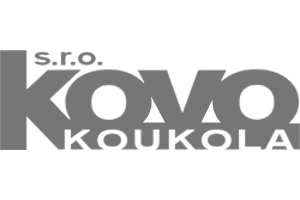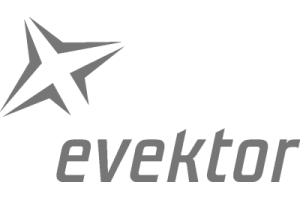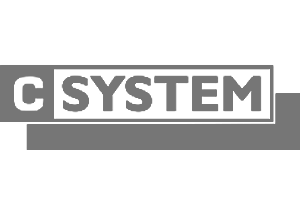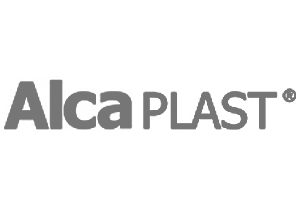 Join the ranks of those who demand perfect prints
We'll be glad to tell you more about DeltiQ or send you a printed sample. Just let us know.
Prints of prototypes from our customers
Save Time on Prototyping With a Safe Bet
We'll be glad to print out sample models for you. Just let us know.