Jigs and accessories made quickly, and at 1% of the cost.
No matter whether you need a specifically shaped holder or a calibration tool, 3D jig printing on a DeltiQ printer means a product with precise dimensions every time. Also, the entire preparation and production process is incomparably faster than using an injection mold or casting, and with only a fraction of the cost.
The TRILAB DeltiQ brings you:
Prototype dimensions that are precise, with less than 0.5% error
A printing resolution of better than 0.1 mm
A large build volume and a printing height of up to 50 cm
Overhangs and long bridges without the need for supports
A printer that's perfectly tuned right from the start
What kinds of tooling are companies producing on TRILAB printers?
PILANA Machinery
Their 3D printer paid for itself immediately in the production of special separators.
LASVIT
The jigs that they can now produce directly are helping them create beautiful lighting installations.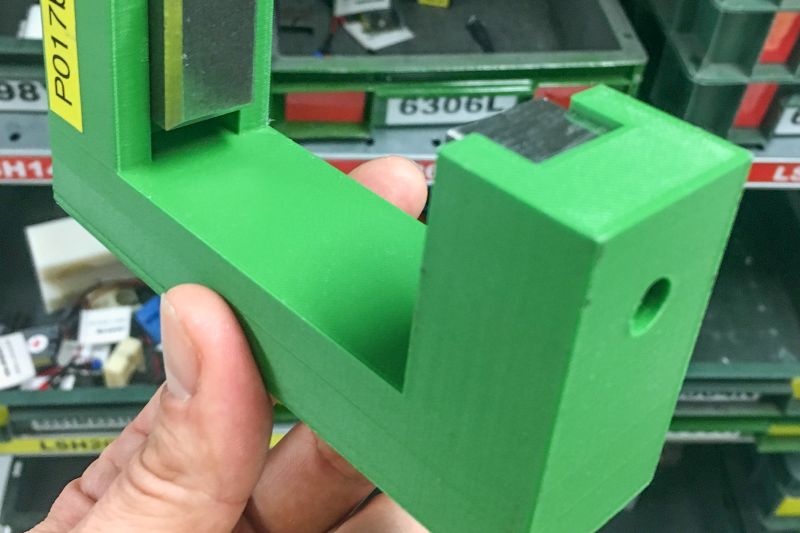 SAFT FERAK
They print holders, switches, and measuring and calibration instruments for industrial-battery manufacturers.
Here's where they're already producing top-quality prints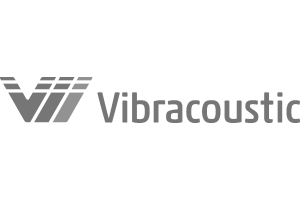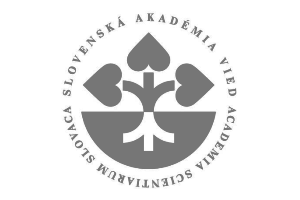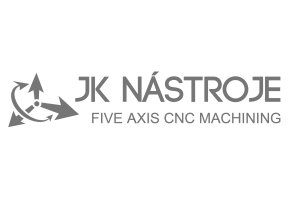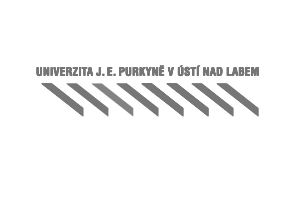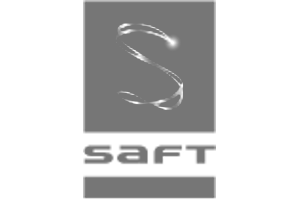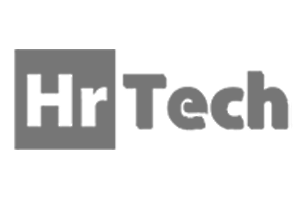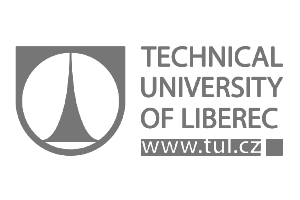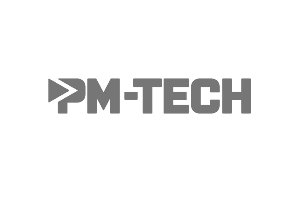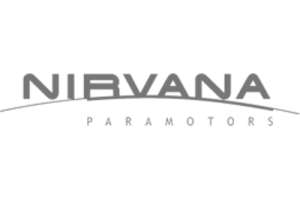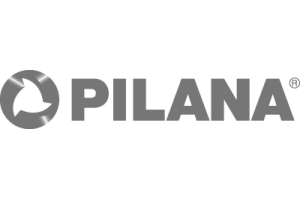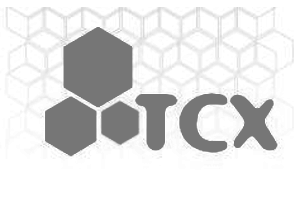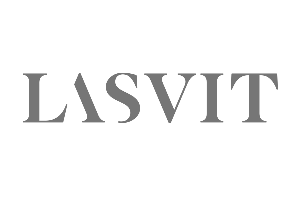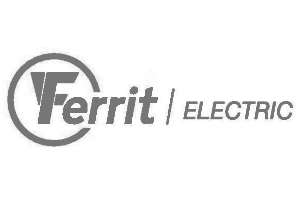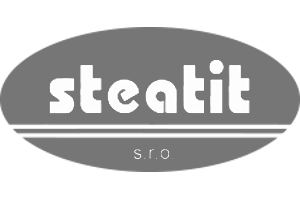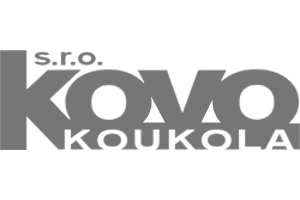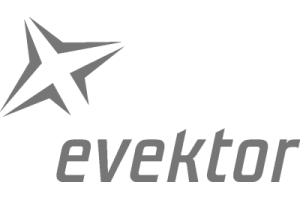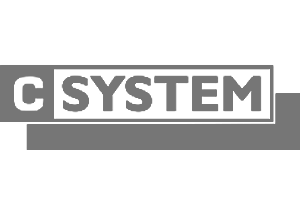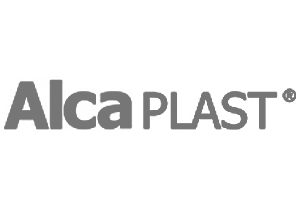 Join the ranks of those who demand perfect prints
We'll be glad to tell you more about DeltiQ or send you a printed sample. Just let us know.
Our customers' 3D-printed tooling
Save Time With a Safe Bet
We'll be glad to print out sample models for you. Just let us know.