Present Yourself as a School for the 21st Century
3D printing is a great aid not only for teaching, but also for creating long-term projects for students and children. DeltiQ printers are a great tool for familiarizing people with 3D printing technology. They're a guarantee of great print outputs with no configuration work.
Why keep a TRILAB DeltiQ at your school?
You'll save money, and you'll be able to print even the largest of educational aids, like skeletons and rockets.
You'll capture students' interest with a new technology.í
We'll teach you to use the printer in person.
How are TRILAB printers helping out in education?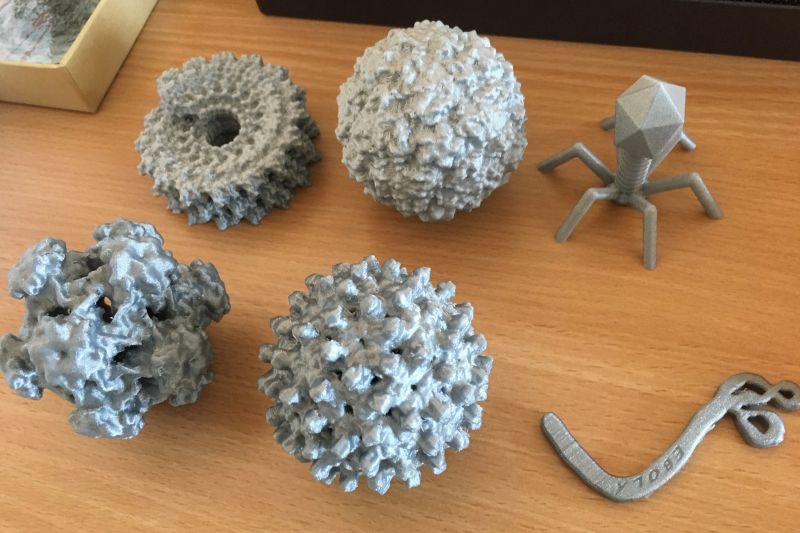 ZŠ Nám. Míru Svitavy
With a Google Earth model of a city square and a collection of bacteria all the way to the finals of a high-school competition.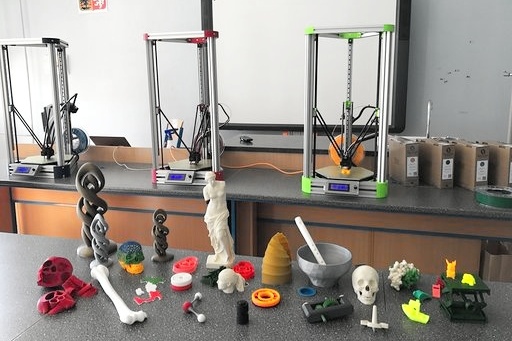 DINO Schools of Prague
Student projects in the form of team contests on TRILAB 3D Printers.
Join the ranks of satisfied TRILAB printer users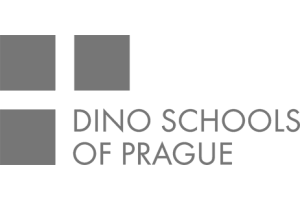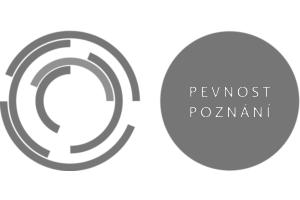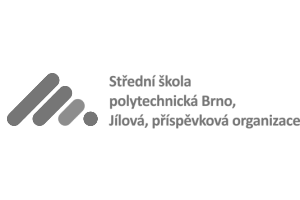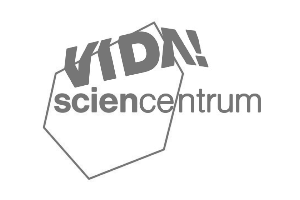 Add variety to your teaching and make a safe bet.
We'll be glad to print out sample models and present financing methods to you. Just let us know.