You already know that custom printing is a money-maker. Choose the very best partner (or expand your existing farm) for prints of long models, tall models, and more that will surprise you with their quality.
Why should you choose the TRILAB DeltiQ for your custom printing?:
The delta printer design: your print doesn't move.
Print heights of up to 50 cm.
Top-rate quality from the first layer to the last.
Who prints on TRILAB printers?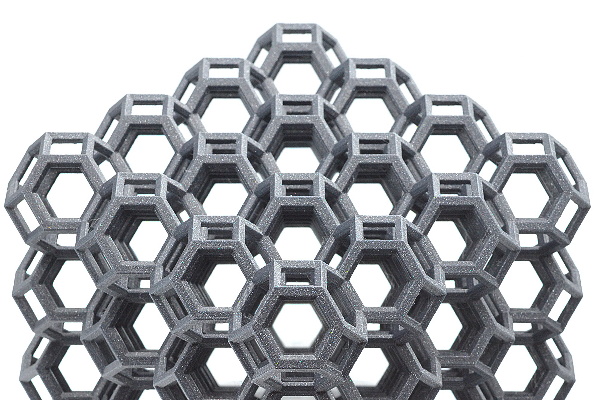 RavMeimad – Benzion Cheirif
Top-quality printing is adorning companies and households even all the way over in Israel.
Napište nám
Some We Can't Show
Many companies like to keep their projects private—but we'll be glad to go over yours with you.
Here's where they're already producing great 3D prints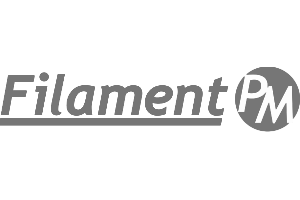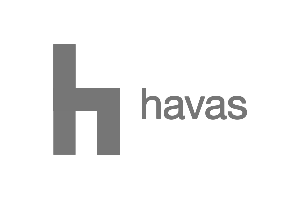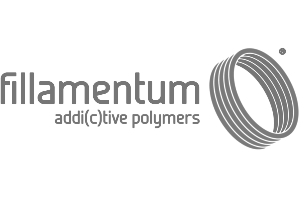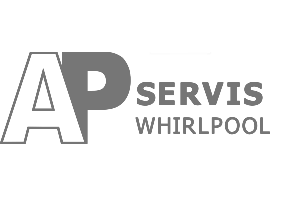 Join the ranks of those who demand perfect prints
We'll be glad to tell you more about DeltiQ or send you a printed sample. Just let us know.
Save Time and Make a Safe Bet
We'll be glad to print out sample models for you. Just let us know.